Reverse Dieting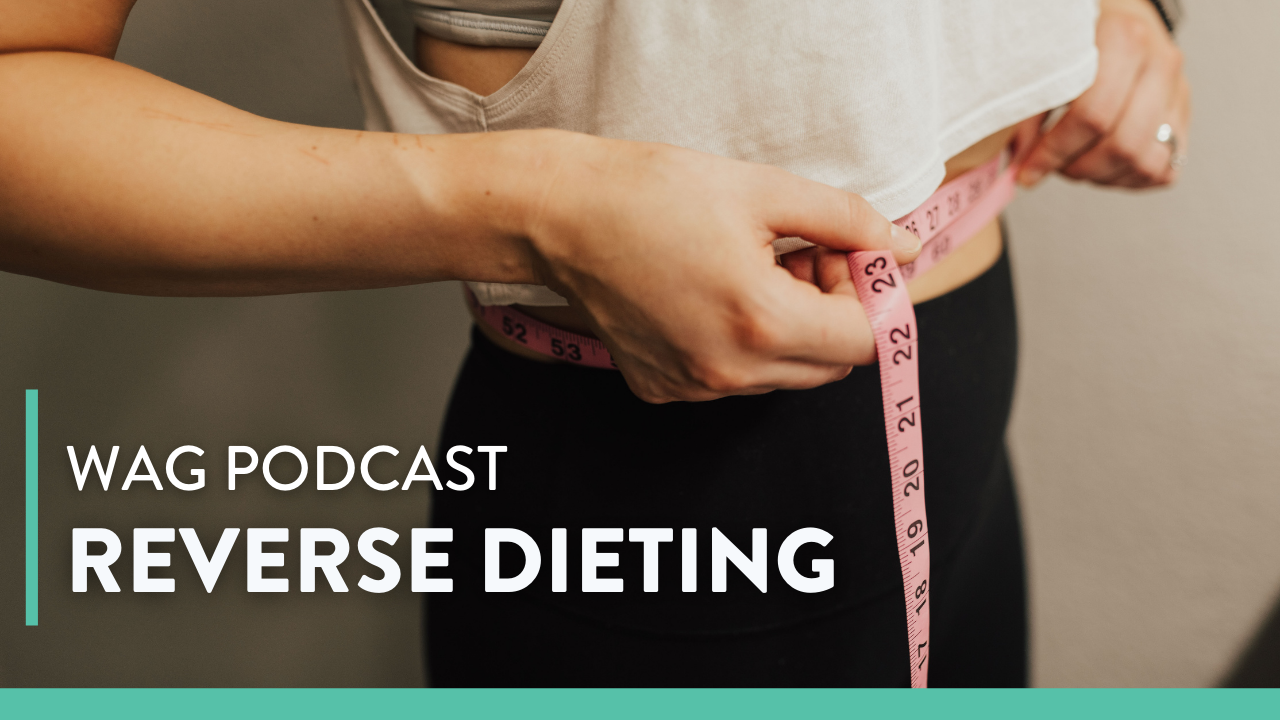 Through many of our nutrition journeys, our focus is on decreasing calories and losing fat. But what happens when you hit a plateau and are already on low calories or when you reach your goals and are happy with your body composition? This is when reverse dieting comes into play.
Reverse dieting is training your body to eat more while maintaining your weight, sounds pretty awesome right?
In this episode, Adee and Micheal go over the reasons reverse dieting can be beneficial, who it's for, how it works, and what steps you can take. So, if you have plateaued or reached your goals you'll definitely want to listen in!
Topics:
1:05 - Reasons reverse dieting can be beneficial for people

4:50 - Who is reverse dieting good for and when

7:20 - How does reverse dieting work?

10:25 - Reason reverse dieting works

13:30 - How much should you increase calories when reverse dieting?

15:30 - Why don't we increase protein too much when reverse dieting

16:40 - What is NEAT?

19:00 - Action steps
We would love to hear from you! If you have a question you want us to answer on the podcast, let us know by leaving a voicemail at workingagainstgravity.com/podcast. And don't forget to follow along @workingagainstgravity on Instagram.
Want to be the first to know when new episodes are released?
Also, podcast reviews are pretty darn important to iTunes (and other platforms). The more reviews we receive, the more likely we'll be to get this podcast and message in front of more people (something about iTunes algorithms?).
We'd be extremely grateful if you left a review letting us know your favorite part of this episode!
Latest Posts: