Prepping for Pregnancy: A Deep Dive on Getting Ready to Have Kids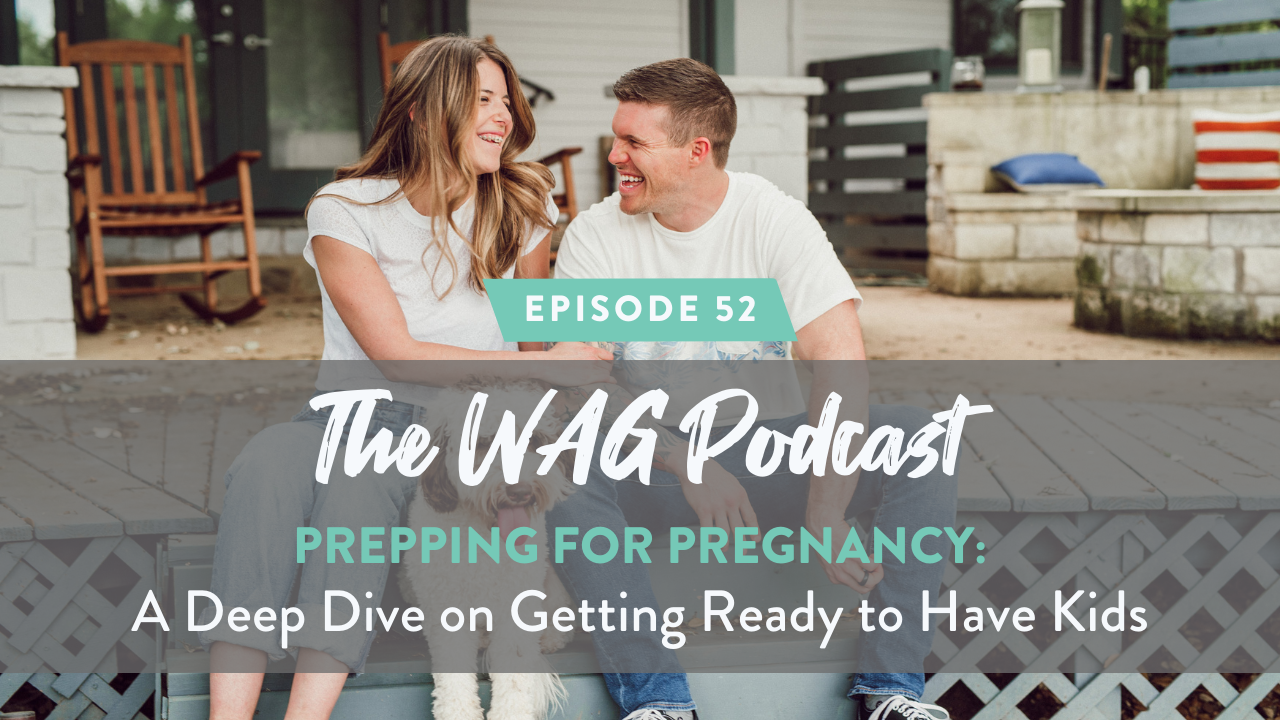 The word is officially out, Adee and Michael are having a baby! On today's episode, they walk you through the entire process of preparing to get pregnant, from the conversations they had early on to the tests they took. Whether you're thinking about having kids someday or are currently trying to get pregnant, this episode is packed with helpful information about how to prepare for pregnancy: physically, mentally and emotionally.
Key Topics:
03:18 – Deciding you're ready

08:22 – Getting off birth control

12:34 – The "Before Kids" List

14:39 – Fertility testing

20:21 – Tracking your cycle

27:26 – Finding out

29:12 – Decreasing stress

31:47 – Favorite resources 
We would love to hear from you! If you have a question you want us to answer on the podcast, let us know by leaving a voicemail at workingagainstgravity.com/podcast. And don't forget to follow along @workingagainstgravity on Instagram and leave us a review wherever you listen to podcasts!
Links:
Latest Posts: