Pregnancy Tips and Resources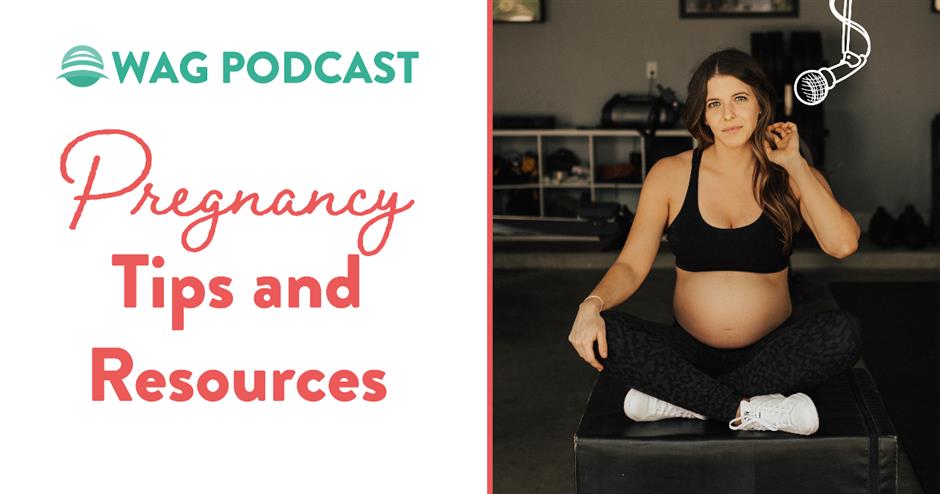 Let's talk about pregnancy!
At the time of recording this podcast, Adee was 26 weeks (about 6 ½ months) pregnant with her first baby. Pregnancy has been an incredible journey for both Michael and Adee, and in this episode, they talk candidly about their experience.
They discuss topics including:
The most surprising parts of pregnancy

What they're most proud of during their journey so far

Their biggest struggles (including how to share responsibilities during pregnancy and when baby arrives)

How Adee has had to change her workouts during pregnancy to prevent ab separation

Helpful books they recommend and classes they've been taking
Whether you are thinking about getting pregnant in the future, you're pregnant right now, or you want to support someone in your life who is pregnant, you will love this podcast!
We would love to hear from you! If you have a question you want us to answer on the podcast, let us know by leaving a voicemail at workingagainstgravity.com/podcast. And don't forget to follow along @workingagainstgravity on Instagram. 
Want to be the first to know when new episodes are released?
Also, podcast reviews are pretty darn important to iTunes (and other platforms). The more reviews we receive, the more likely we'll be to get this podcast and message in front of more people (something about iTunes algorithms?).  
We'd be extremely grateful if you left a review letting us know your favorite part of this episode!
Topics: 
2:04 – What's been most surprising so far in pregnancy?

6:52 – What has each person been most proud of during pregnancy? 

11:14 – What have they struggled with most? 

11:50 – How COVID-19 impacted Adee's pregnancy experience

13:14 – How exercise had to change for Adee

14:36 – Changes in her pregnant body

16:00 – Hiring a physical therapist

17:50 – Michael determining how much to participate in everything/shared responsibilities 

 24:50 – Books they have been reading

29:16 – Classes they are taking (hypnobirthing, breastfeeding)

32:04 – Adee changing her workouts to prevent ab separation

34:42 – Spinning babies exercises

35:15 – Vision for what life looks like with baby
Links:
Latest Posts: