Pregnancy Mindset Tips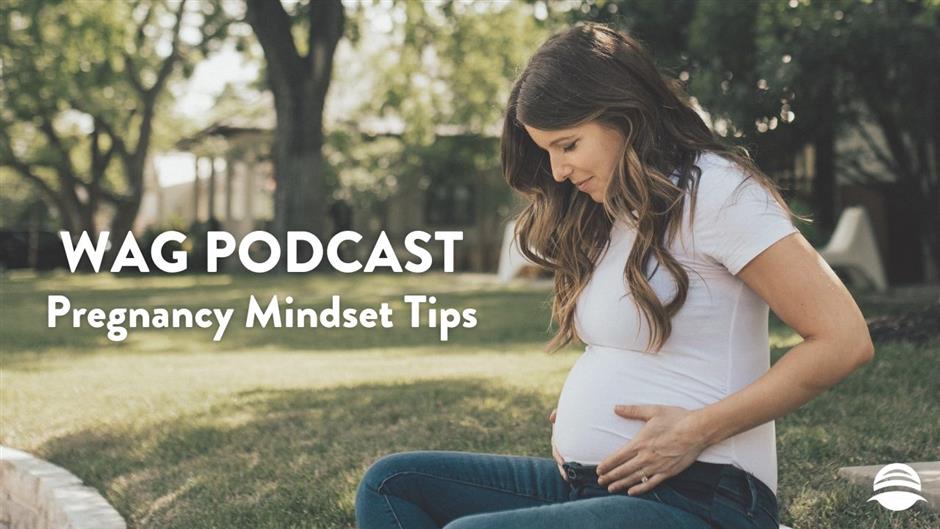 Every pregnancy is different and there will always be things that happen that are out of your control. However, there are some things that you can control or at least work toward to have an easier pregnancy.
In this episode of the WAG podcast, Adee and Micheal talk about their expectations versus the reality of how the pregnancy went and strategies Adee used to help her have a better experience.
From mindset and diet to how to search for answers, these new parents cover many topics on pregnancy and preparation for labor!
Topics: 
1:25 - How have things been easier for you?

2:30 - Micheals's expectations for pregnancy

4:15 - Adee's expectations for pregnancy

5:40 - How and why Adee has had an easy pregnancy

7:45 - Tips for making pregnancy easier 

8:30 - Pubic symphysis disorder

13:30 - Attitude and pregnancy mindset

17:30 - Exercise and nutrition

21:00 - The relationship piece
We would love to hear from you! If you have a question you want us to answer on the podcast, let us know by leaving a voicemail at workingagainstgravity.com/podcast. And don't forget to follow along @workingagainstgravity on Instagram.
Want to be the first to know when new episodes are released?
Also, podcast reviews are pretty darn important to iTunes (and other platforms). The more reviews we receive, the more likely we'll be to get this podcast and message in front of more people (something about iTunes algorithms?).
We'd be extremely grateful if you left a review letting us know your favorite part of this episode!
Latest Posts: