Parenting Challenges, Lessons, and More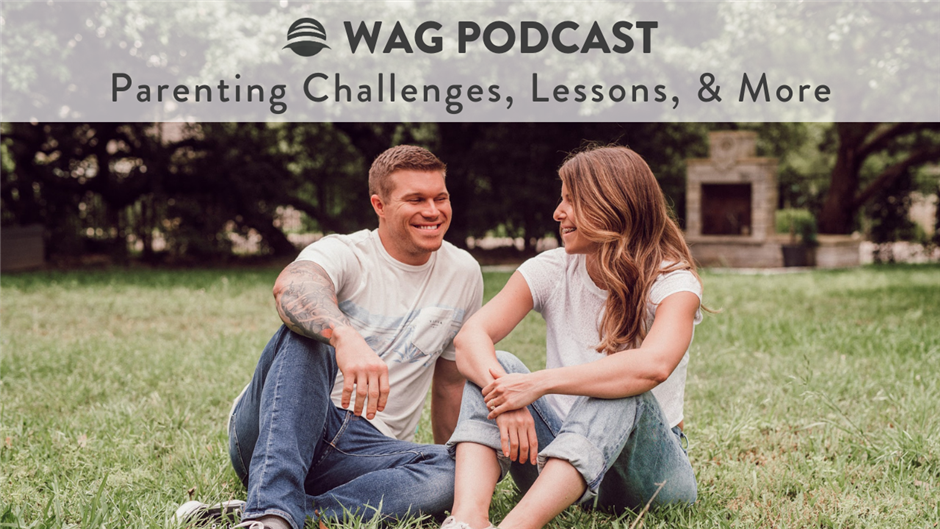 "You'll never sleep again." 
"Breastfeeding is so hard." 
"You'll never have time for yourself again."
"You're going to feel an instant connection with your baby."
These are just a few of the things other parents started telling Adee and Michael as soon as they found out they were expecting.
But, rather than accepting them as they heard them, they chose to take an approach more suitable to their style and look into ways to make these parenting challenges, well, a little less challenging.
Starting off with their baby in the NICU and the challenges of postpartum feelings weren't easy. But, together, Adee and Michael found what worked for them and they're sharing the lessons they learned in this week's episode. From breastfeeding and sleep to when to let people come visit the baby (and how to let people help), you'll gain a lot from this episode!
Topics:
3:00 - Shai being in NICU

5:30 - Not feeling the connection Adee thought she would

6:15 - Postpartum feelings

7:30 - Breastfeeding

9:40 - Exercise nutrition and recovery

16:00 - Nutrition

17:55 - Sleep with a newborn

20:30 - Getting in a rhythm with each other 

26:30 - Dividing responsibilities 

28:30 - How Adee deals with body changes

34:30 - How to navigate friends and family visiting

38:30 - Letting people know how they can help you 

40:30 - Sex and intimacy postpartum

45:05 - Biggest lessons so far
We would love to hear from you! If you have a question you want us to answer on the podcast, let us know by leaving a voicemail at workingagainstgravity.com/podcast. And don't forget to follow along @workingagainstgravity on Instagram.
Want to be the first to know when new episodes are released?
Also, podcast reviews are pretty darn important to iTunes (and other platforms). The more reviews we receive, the more likely we'll be to get this podcast and message in front of more people (something about iTunes algorithms?).
We'd be extremely grateful if you left a review letting us know your favorite part of this episode!
Latest Posts: