Parenting and Nutrition: Inspiring Great Relationships with Food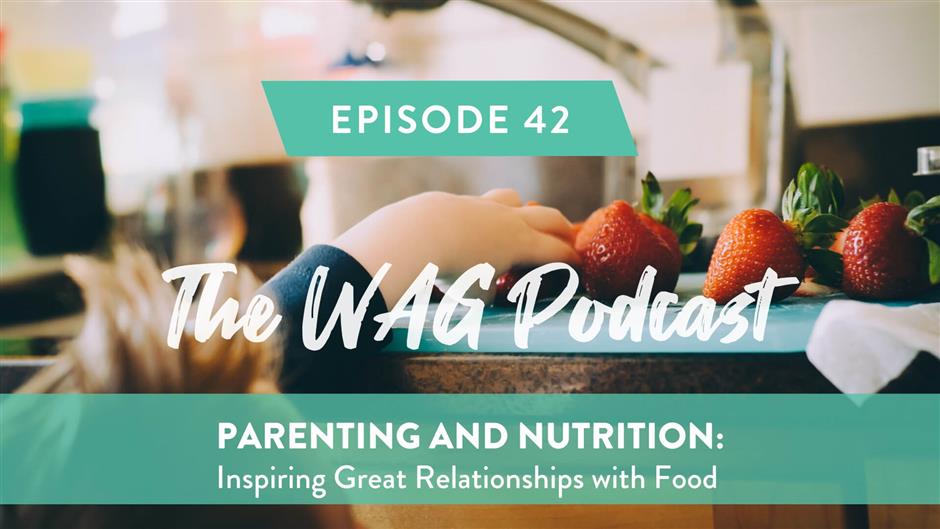 On today's episode, Michael and Adee tackle another question from a listener: How can you raise kids to have a good relationship with food? After researching and talking with friends who have kids, Michael and Adee have come up with five useful strategies for helping your kids to eat healthy while also having a positive relationship with food. Whether you're a parent or are planning on having kids in the future, this episode is full of great advice!
Topics:
02:12 – Damien's question

07:32 – Not making things a big deal

12:00 – Leading by example

13:45 – Lying to your kids (sometimes)

16:03 – Not offering alternatives

19:00 – Not using food as a reward
We would love to hear from you! If you have a question you want us to answer on the podcast, let us know by leaving a voicemail at workingagainstgravity.com/podcast. And don't forget to follow along @workingagainstgravity on Instagram and leave us a review wherever you listen to podcasts!
Latest Posts: