Owning Your Shit: Completing the Conflict So You Can Move On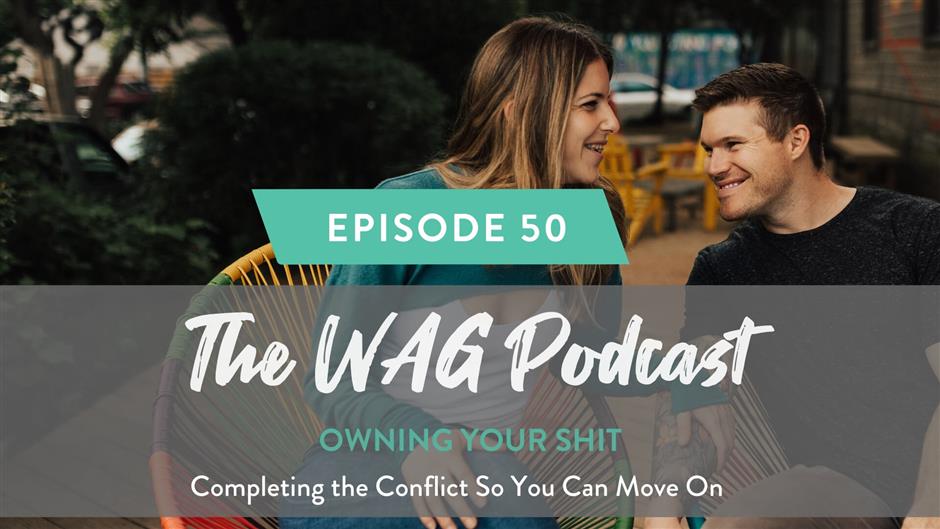 Whether you realize it or not, having unresolved conflict in your life can majorly affect your health and happiness. But what action can you take to complete a conflict, regardless of the other person's reaction? On today's episode, Michael and Adee explain why conflict completion matters and offer three simple (though not always easy) steps to deal with conflict from start to finish.
Topics:
03:34 – Owning your shit

08:40 – When conflict goes unresolved

13:04 – Acknowledge your part in the conflict

16:52 – Listening to their perspective

17:31 – Letting go

20:52 – Resolving conflict on your own
We would love to hear from you! If you have a question you want us to answer on the podcast, let us know by leaving a voicemail at workingagainstgravity.com/podcast. And don't forget to follow along @workingagainstgravity on Instagram and leave us a review wherever you listen to podcasts!
Latest Posts: