Open Prep: Eat For Performance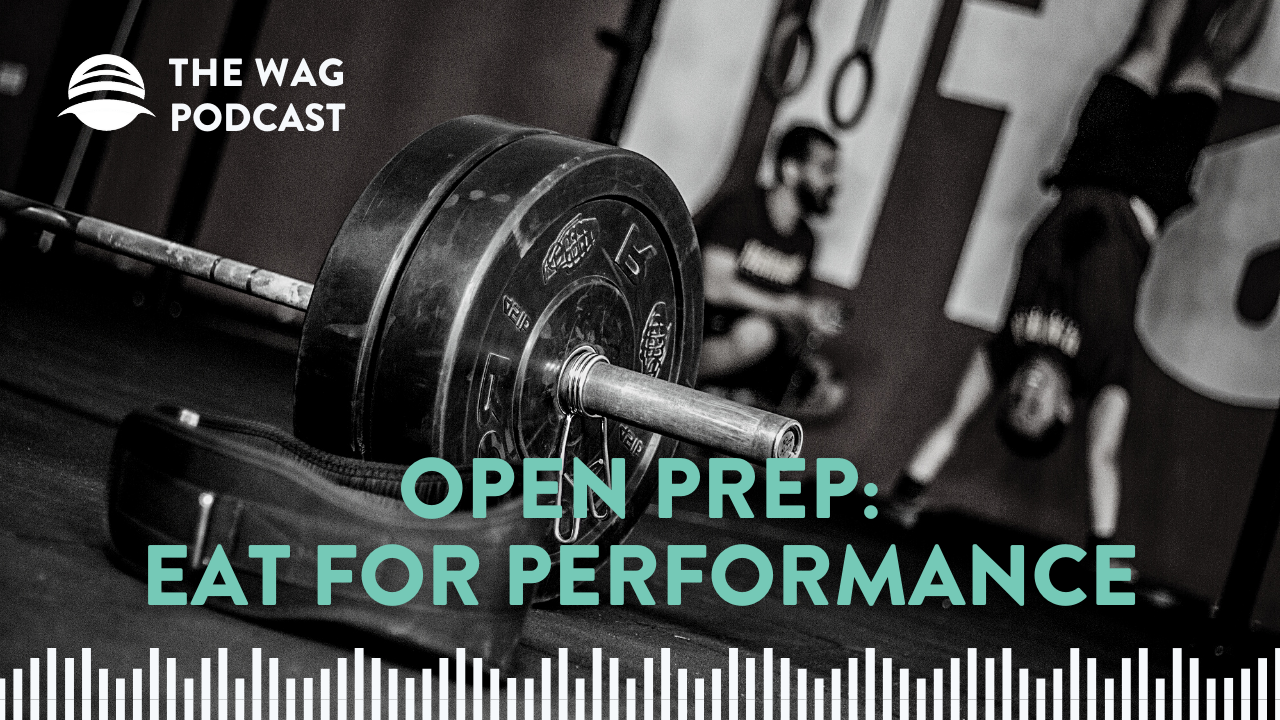 With the 2021 CrossFit Open just around the corner, it would be a good time to highlight some helpful tips to get your nutrition in check so that you can be sure that you are performing at your absolute best.
In this episode Adee and Michael are sharing some of their experience training for competition and giving an inside look at how that might alter your nutrition requirements.
What you'll learn:
Nutrition and competition 
How to eat before & after competition
Examples of foods that may or may not work for you 
Proteins vs fats vs carbs leading up to competition
How to figure out what foods work best for you 
We would love to hear from you! If you have a question you want us to answer on the podcast, let us know by leaving a voicemail at workingagainstgravity.com/podcast. And don't forget to follow @workingagainstgravity on Instagram.
Want to be the first to know when new episodes are released?
Also, podcast reviews are pretty darn important to iTunes (and other platforms). The more reviews we receive, the more likely we'll be to get this podcast and message in front of more people (something about iTunes algorithms?).
We'd be extremely grateful if you left a review letting us know your favorite part of this episode!
Latest Posts: