Nutrition Lessons From Cole Sager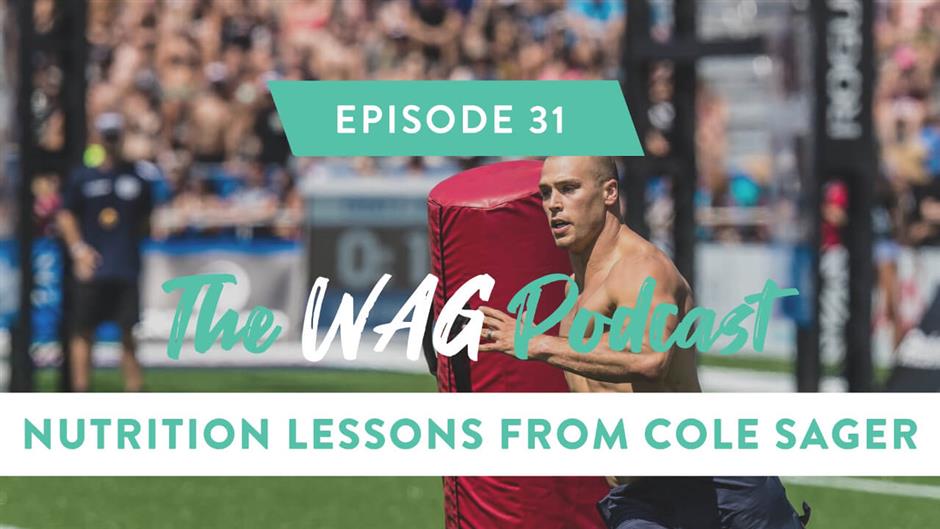 Adee has worked with CrossFit athlete Cole Sager for years, and she's seen firsthand how his hard work and dedication to his fitness and nutrition pay off. Today, Michael and Adee discuss four things they've learned from Cole and explain how you can apply them to your own life. This episode is packed with so much great advice, you won't want to miss it!
Topics:
04:05 – Cole Sager

06:17 – Taking an active role

11:06 – Stop looking for the magic bullet

14:52 – Mastering the mundane

16:35 – Getting your partner on board
We would love to hear from you! If you have a question you want us to answer on the podcast, let us know by leaving a voicemail at workingagainstgravity.com/podcast. And don't forget to follow along @workingagainstgravity on Instagram for more content like this.
Latest Posts: