Not a Quick Fix: Setting Yourself Up to Achieve Long-Term Nutrition Goals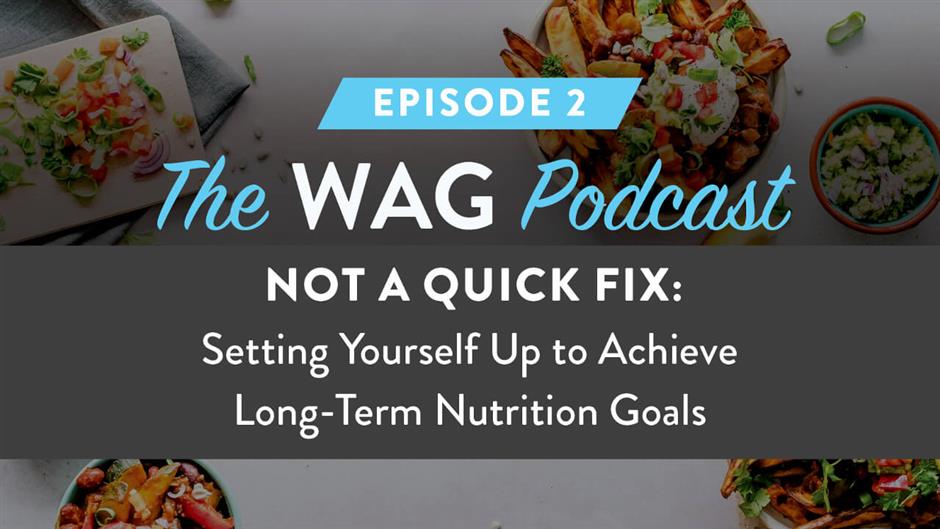 In the first ever episode of the Working Against Gravity podcast, Michael and Adee Cazayoux explore the basics of why we build habits and how to optimize that habit building for the highest efficiency and performance. If you're looking for tips on how to "get in the driver's seat" of creating habits that improve your life, or if you feel stuck in "habit gravity" that keeps you from making permanent changes, then buckle up! Michael and Adee will share some of their best tips for creating habits that stick and motivating yourself to make concrete progress in a healthy way.
Topics:
02:42 – Creating intentional habits

06:13 – Overcoming habit gravity

12:04 – Building integrity with yourself

15:08 – Anchoring new habits

17:25 – Inevitability thinking

23:02 – Accepting yourself right now
Links:
If you liked this podcast, be sure to leave us a review! Learn more about becoming your happiest, healthiest self at www.workingagainstgravity.com and @workingagainstgravity on Instagram.
Latest Posts: