New Parents: Negotiating Roles and Responsibilities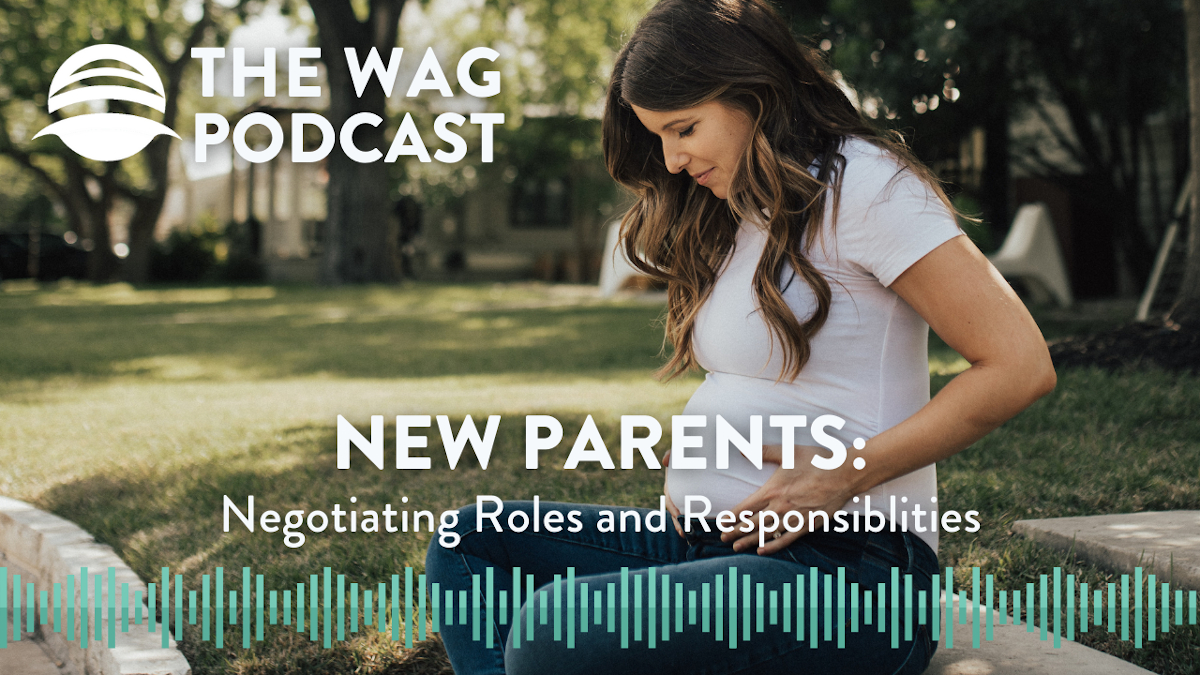 Starting a family is both rewarding and challenging at the same time. This week, Michael and Adee are talking about creating a plan, setting expectations, and negotiating responsibilities of parenthood in order to avoid unnecessary stress so that you can both enjoy your baby, and each other.
What you'll learn:
16:50 - Lessons of parenthood
19:20 - Freedom and space in the relationship
30:00 - Setting up boundaries
We would love to hear from you! If you have a question you want us to answer on the podcast, let us know by leaving a voicemail at workingagainstgravity.com/podcast. And don't forget to follow @workingagainstgravity on Instagram.
Want to be the first to know when new episodes are released?
Also, podcast reviews are pretty darn important to iTunes (and other platforms). The more reviews we receive, the more likely we'll be to get this podcast and message in front of more people (something about iTunes algorithms?).
We'd be extremely grateful if you left a review letting us know your favorite part of this episode!
Latest Posts: