Maximizing Motivation: Keeping up the Drive to Fulfill Your Goals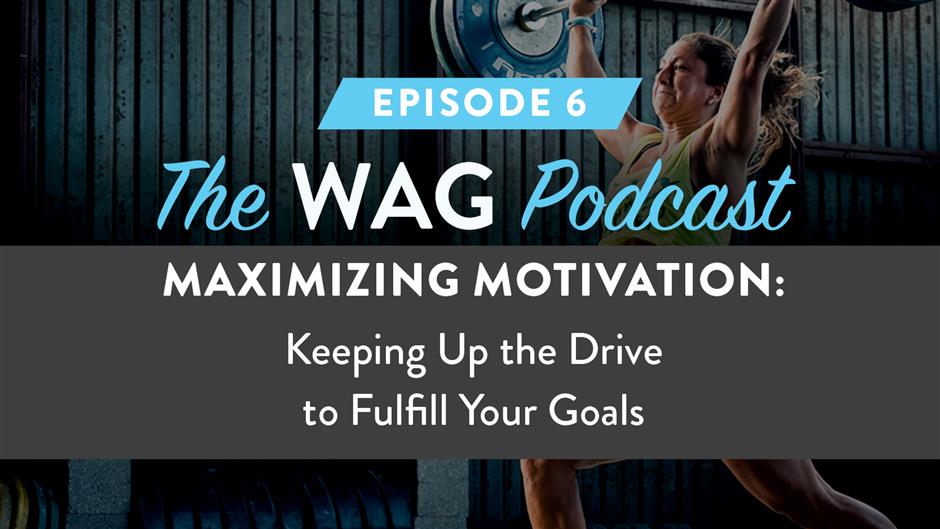 Whether you're looking to improve your nutrition, learn a new skill or reach a milestone at your job, motivation will inspire you to put in the work you need to get there. But motivation isn't a constant, and it can be hard to keep progressing toward a goal when you're just not feeling it. Michael and Adee explain how motivation works and explain three things we need to feel motivated. Listen in to learn some practical ways to maximize your motivation and keep moving toward achieving all the things you hope for!
Topics:
00:45 – Understanding motivation

05:24 – Autonomy

07:37 – Competency

16:01 – Relatedness

23:53 – Inevitability thinking
Links:
If you liked this podcast, be sure to leave us a review! Learn more about becoming your happiest, healthiest self at www.workingagainstgravity.com and @workingagainstgravity on Instagram.
Latest Posts: