Masters Athletes: Nutrition and Fitness Considerations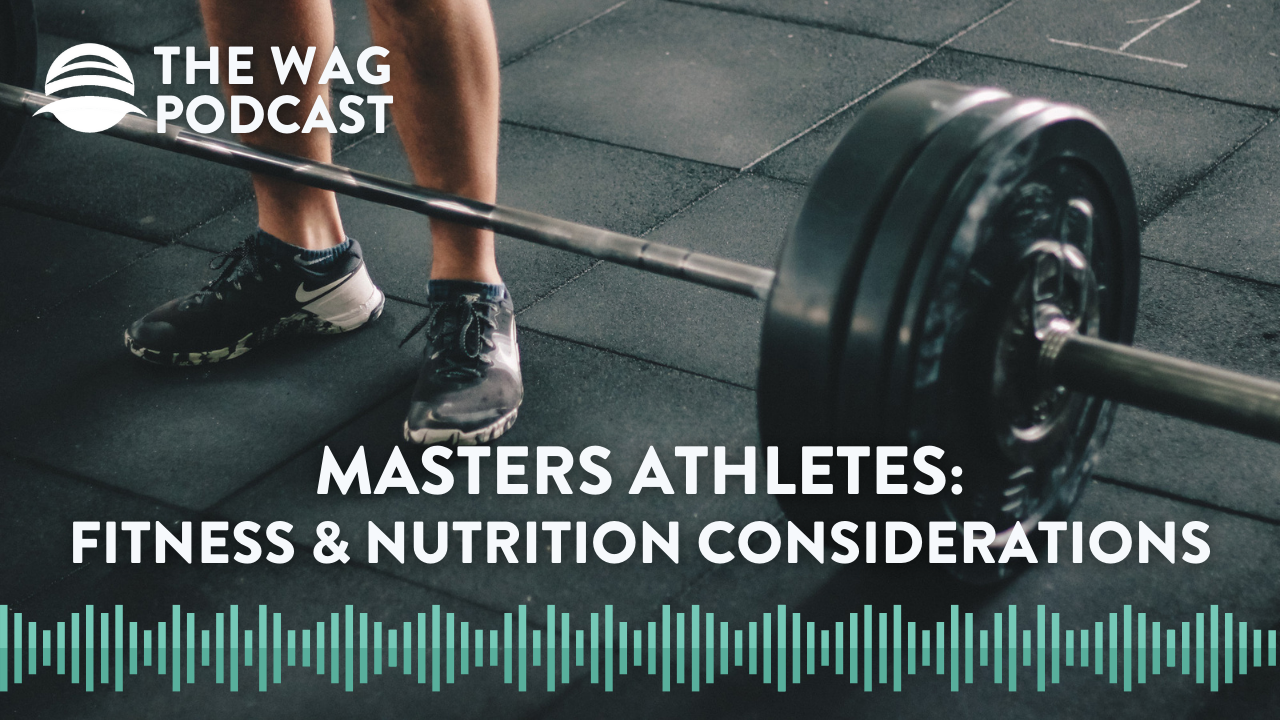 This week on the WAG Podcast, Adee and Michael are answering another great listener question about fitness and nutrition considerations for masters athletes.
The way you train when you're in your 20's is going to look a little different than the way you train when you're in your 40's+. This episode has some useful tips on how to manage volume and intensity in your training, prioritizing movement quality, as well as how to get the most out of your recovery and your nutrition.
What you'll learn:
The minimum effective dose for training
Nutrition for masters athletes
We would love to hear from you! If you have a question you want us to answer on the podcast, let us know by leaving a voicemail at workingagainstgravity.com/podcast. And don't forget to follow @workingagainstgravity on Instagram.
Want to be the first to know when new episodes are released?
Also, podcast reviews are pretty darn important to iTunes (and other platforms). The more reviews we receive, the more likely we'll be to get this podcast and message in front of more people (something about iTunes algorithms?).
We'd be extremely grateful if you left a review letting us know your favorite part of this episode!
Latest Posts: