Maintaining a Positive Attitude as New Parents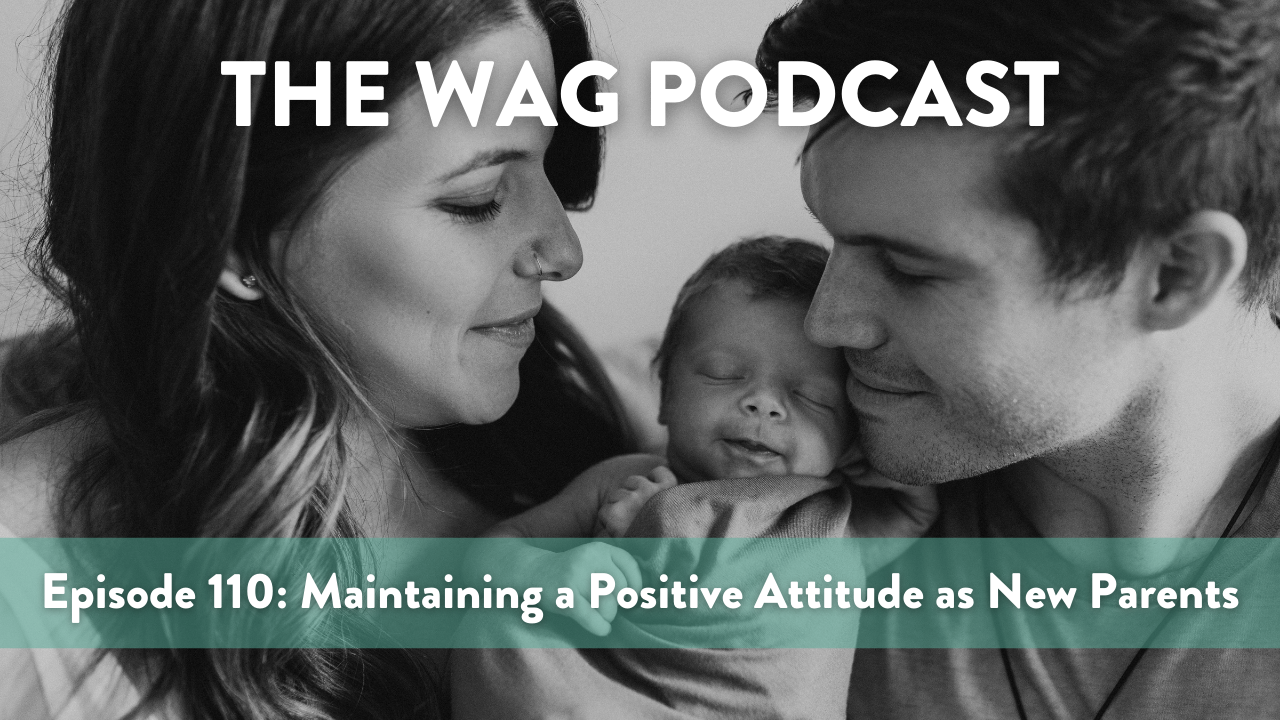 In today's episode, Adee and Michael are sharing one of the biggest parenting lessons they have learned so far: your attitude about an experience is more important than the experience itself.
While expecting, Adee and Michael heard many negative stories about parenting such as, "Say goodbye to your weekly date night" or, "You'll never sleep again." Recently Adee posted about her own positive experience as a new parent on Instagram and sparked a lot of conversation. This episode is a deep dive into how you can create your own story through the power of a positive attitude.
What you'll hear:
3:15 - The negative advice Adee and Michael received when expecting their first child
6:05 - How to manage expectations of pregnancy, birth and parenthood
9:00 - Why sharing a balance of positive and negative experiences on social media is helpful
14:00 - Accepting reality and avoiding negativity
16:05 - The biggest parenting lessons Adee and Michael have learned so far
Want to be the first to know when new episodes are released?
Also, podcast reviews are pretty darn important to iTunes (and other platforms). The more reviews we receive, the more likely we'll be to get this podcast and message in front of more people (something about iTunes algorithms?).
We'd be extremely grateful if you left a review letting us know your favorite part of this episode!
Latest Posts: