Let's Talk About Sex: Four Strategies for Increasing Desire in Relationships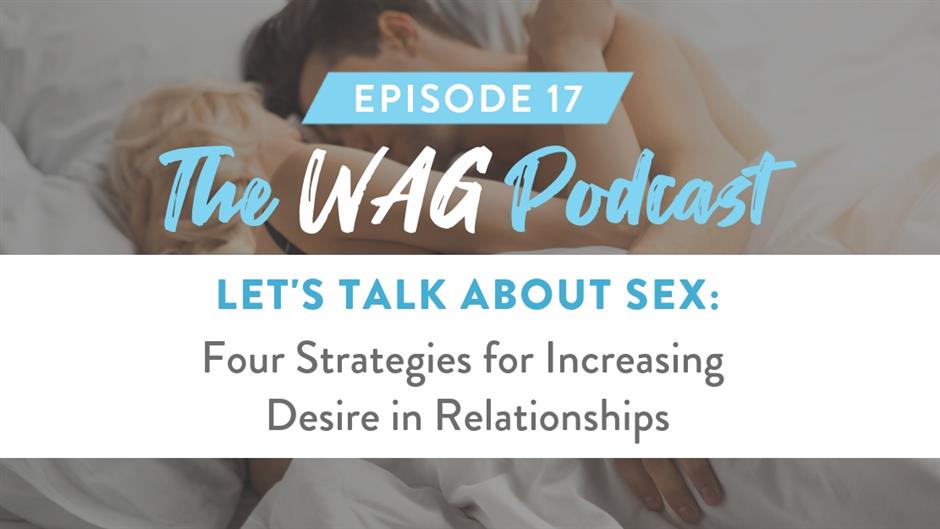 We all know that sex is one of the most important parts of romantic relationships, but so many people don't like to talk about it. But Michael and Adee believe it's important to discuss, and it doesn't have to be controversial. In this episode, they unpack four practical strategies and mindsets for improving your sex life. These tools have helped them to get through the natural ebbs and flows that happen in any relationship, and they can help you in your relationship, too!
Topics:
03:03 – Why talk about sex?

03:54 – Masculine and feminine energy

11:22 – Spending time apart

17:21 – Impressing and surprising your partner

23:42 – Talking about your sex life

25:59 – Accepting the ebb and flow
Links:
If you liked this podcast, be sure to leave us a review! Learn more about becoming your happiest, healthiest self at www.workingagainstgravity.com and @workingagainstgravity on Instagram.
Latest Posts: