Katrin Davidsdottir's 5 Secrets to Success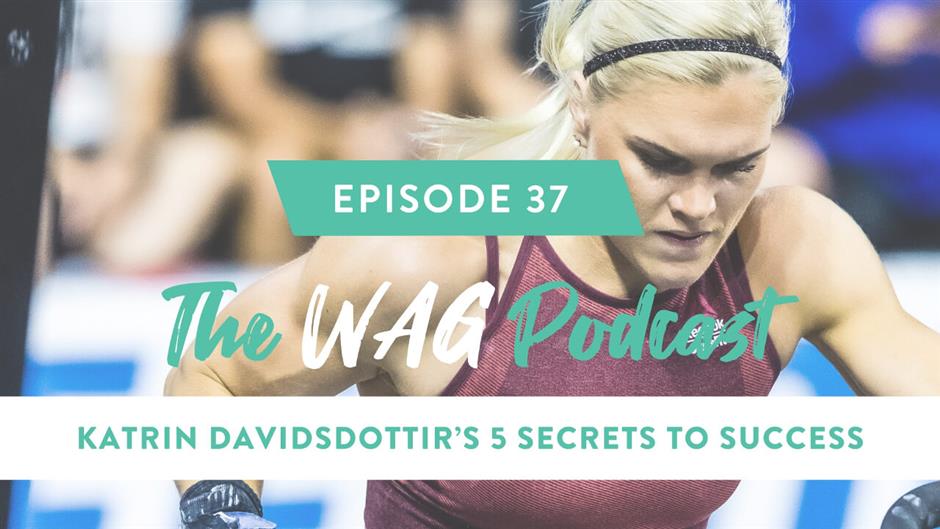 Katrin Davidsdottir is one of the biggest names in CrossFit, but she hasn't gotten there on her own. By surrounding herself with a great team and focusing on loyalty and consistency, Katrin has been able to learn and grow so that she can stay at the top. On today's episode, Adee shares some of the lessons she and Katrin have learned together as Adee has coached her for the past several years. These nutrition and fitness secrets are applicable to anyone, whether you're an athlete or just looking to level up your wellness.
Topics:
01:22 – What's new at WAG

09:29 – Working with Katrin

13:06 – Carbs are OK!

17:44 – Effort and consistency

19:52 – Taking space for yourself

23:16 – Focusing on one thing

27:40 – Learning loyalty
We would love to hear from you! If you have a question you want us to answer on the podcast, let us know by leaving a voicemail at workingagainstgravity.com/podcast. And don't forget to follow along @workingagainstgravity on Instagram and leave us a review wherever you listen to podcasts!
Latest Posts: