Intuitive Eating = Nutritional Freedom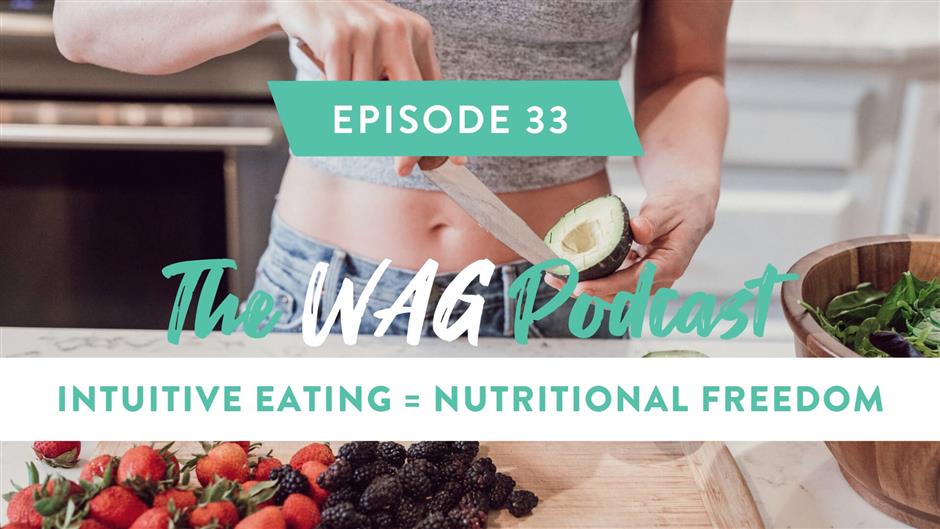 You asked, Michael and Adee answered! On today's episode, they tackle a question from a listener about learning to eat intuitively and finding nutritional freedom. Michael and Adee break down the "nutrition freedom pyramid" and explain the steps it takes to arrive at a place of intuitive eating. No matter where you're at in your nutritional journey, you won't want to miss out on the helpful advice they offer. 
Topics:
03:24 – Developing sustainable skills

04:41 – What is intuitive eating?

08:23 – Building discipline

12:34 – Understanding the composition of food

13:39 – Measuring effects of food 

17:18 – Tackling difficult scenarios

24:08 – Incorporating freedom 
We would love to hear from you! If you have a question you want us to answer on the podcast, let us know by leaving a voicemail at workingagainstgravity.com/podcast. And don't forget to follow along @workingagainstgravity on Instagram and leave us a review wherever you listen to podcasts!
Latest Posts: