How to Stay Fit Over a Long Period of Time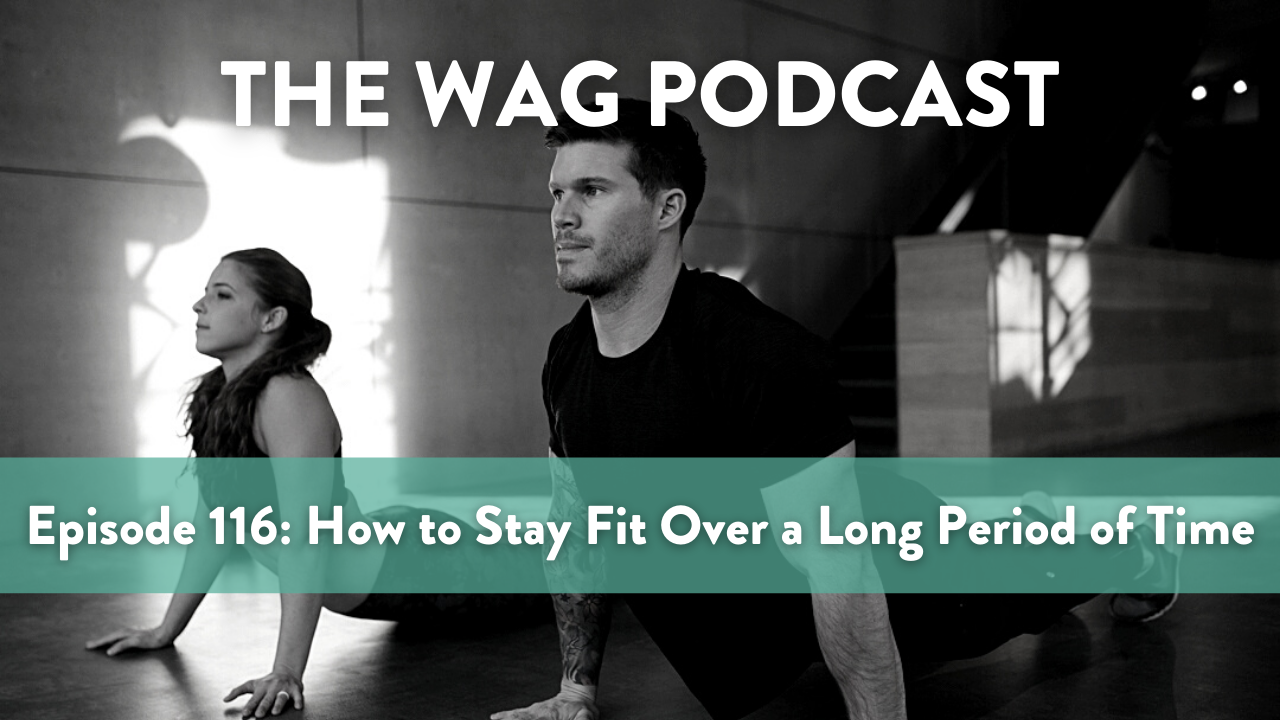 What if you could feel comfortable in your skin all the time, not just for a season? In today's episode, Adee and Michael are talking about ways you can sustain your progress and results over a long period of time. With a new mindset and a few practical strategies, you can build a system of habits that allows you to maintain a body you love forever.
Tune in to hear:
2:45 - How the behaviors that *got* you fit and the behaviors that *keep* you fit will be different
4:30 - The power of grit and perseverance
6:05 - Why people often struggle with motivation during maintenance
9:15 - How to change your strategies when what has always worked stops working
11:40 - 5 strategies to help you stick with it long-term
We'll be taking a quick break from recording new episodes to create space for some brainstorming and creativity in order to make this podcast the most productive for our listeners (you!) If you have an idea you'd like to share, please email us at info@workingagainstgravity.com.
Want to be the first to know when new episodes are released?
Also, podcast reviews are pretty darn important to iTunes (and other platforms). The more reviews we receive, the more likely we'll be to get this podcast and message in front of more people (something about iTunes algorithms?).
We'd be extremely grateful if you left a review letting us know your favorite part of this episode!
Latest Posts: