How to Set Boundaries Around Technology Usage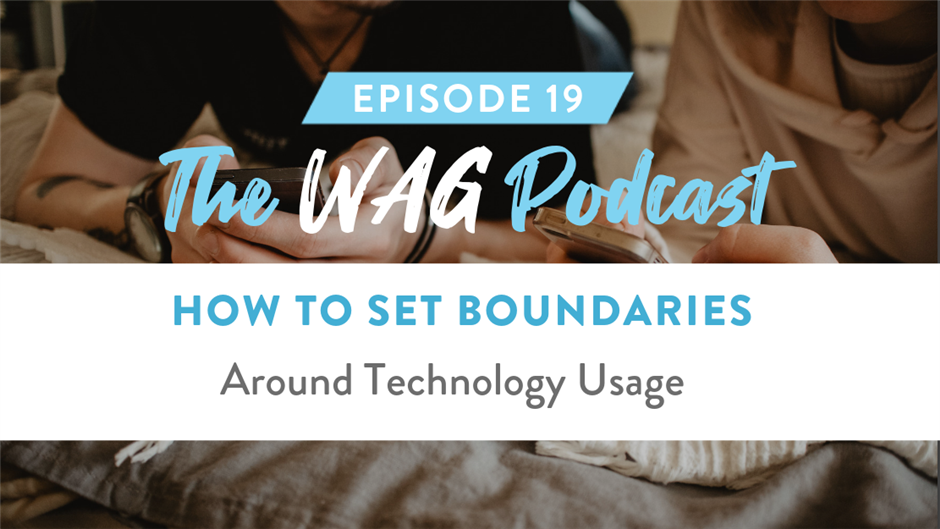 It's no secret that technology is continuing to play a larger and larger role in all of our lives. But how do we take back control over our technology usage so that it isn't controlling us? In this episode, Michael and Adee share their own experiences of realizing technology's negative side effects. They also explain how they have learned to set healthy boundaries around their phone usage in order to be more present in their lives and relationships. You won't want to miss out on the practical advice from this episode!
Topics:
01:47 – The "any benefit" effect

03:39 – Negative side effects of technology

12:31 – Keeping phones out of the bedroom 

14:57 – Being present at meals

17:31 – Starting your morning off well

18:17 – Keeping your phone on silent

 20:00 – Taking days off from technology
We would love to hear from you! If you have a question you want us to answer on the podcast, let us know by emailing info@workingagainstgravity.com. And don't forget to follow along at www.workingagainstgravity.com and @workingagainstgravity on Instagram for more content like this.
Links:
Latest Posts: