How to Resist Late Night Snacking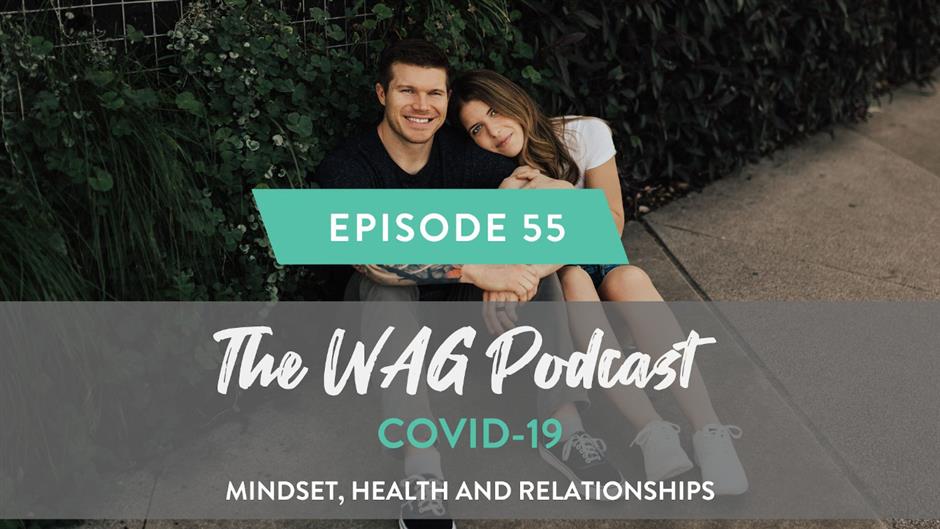 On today's episode, Michael and Adee tackle a listener question about finding support from people around you developing a growth mindset, and developing healthier snacking habits. They explain how progress requires a mixture of asking for help and controlling what you can control on your own, and they share some practical strategies for managing each of those two areas. Whether you're looking to improve your snacking habits or just want help from your spouse and friends in achieving your goals, this episode has something for you.
Topics:
01:52 – Answering your question

05:04 – Believing change is possible

06:47 – Starting the conversation

13:09 – Controlling what you can control

15:00 – Drawing a bright line in the sand 

16:45 – Pre-planning your snacks

18:33 – Changing your environment 

19:57 – Taking a mindful approach
We would love to hear from you! If you have a question you want us to answer on the podcast, let us know by leaving a voicemail at workingagainstgravity.com/podcast. And don't forget to follow along @workingagainstgravity on Instagram and leave us a review wherever you listen to podcasts!
Latest Posts: