How to Overcome Insecurity and Develop a Healthy Humility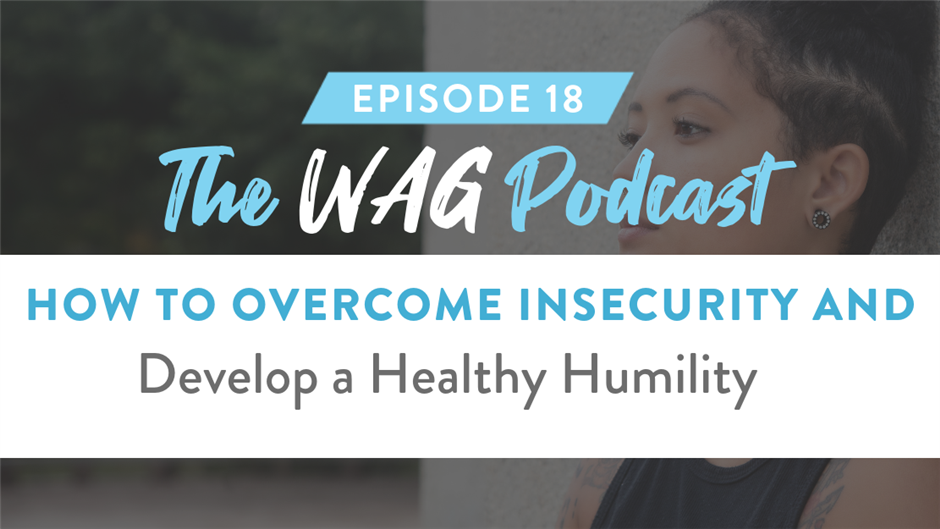 On this week's episode of the WAG podcast, Michael shares his own journey of learning to acknowledge and celebrate his own success. He and Adee discuss how messages we pick up in childhood can be passed down for generations and shape how we view the world, and Michael explains how he has grown past those messages and learned to fall in love with himself. Finally, they offer advice for anyone who finds themselves struggling to acknowledge their success. You won't want to miss out on this episode!
Topics:
01:09 – Learning humility in childhood

03:31 – Acknowledging your own success

09:00 – Recognizing generational patterns

12:28 – Falling in love with yourself

14:40 – Celebrating moments of magnificence
If you liked this podcast, be sure to leave us a review! Learn more about becoming your happiest, healthiest self at www.workingagainstgravity.com and @workingagainstgravity on Instagram.
Latest Posts: