How to Make Sacrifices in Relationships Without Resentment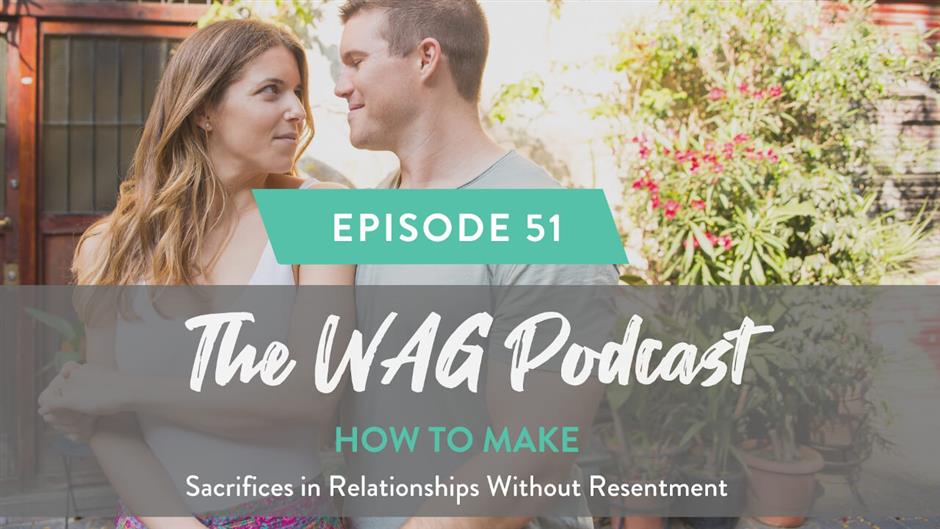 Making sacrifices is a key part of every relationship, whether it's on big decisions (like where to live) or in small choices (like how much time to spend at work). In today's episode, Michael and Adee address a question from one of their listeners about how to decide what sacrifices to make, and what to do when different parts of your life come into conflict. They share four steps for navigating the conversation around big decisions and explain how you can choose what's best for the relationship, even if it means giving up a bit of what you want.
Topics:
01:54 – Choosing what to sacrifice?

02:56 – Building trust and being a team

06:51 – Types of sacrifices 

11:14 – Ensure both people feel heard

14:20 – Reflect what you're hearing 

17:48 – Determine the importance

20:44 – Choose for the relationship
We would love to hear from you! If you have a question you want us to answer on the podcast, let us know by leaving a voicemail at workingagainstgravity.com/podcast. And don't forget to follow along @workingagainstgravity on Instagram and leave us a review wherever you listen to podcasts!
Latest Posts: