How to Learn Faster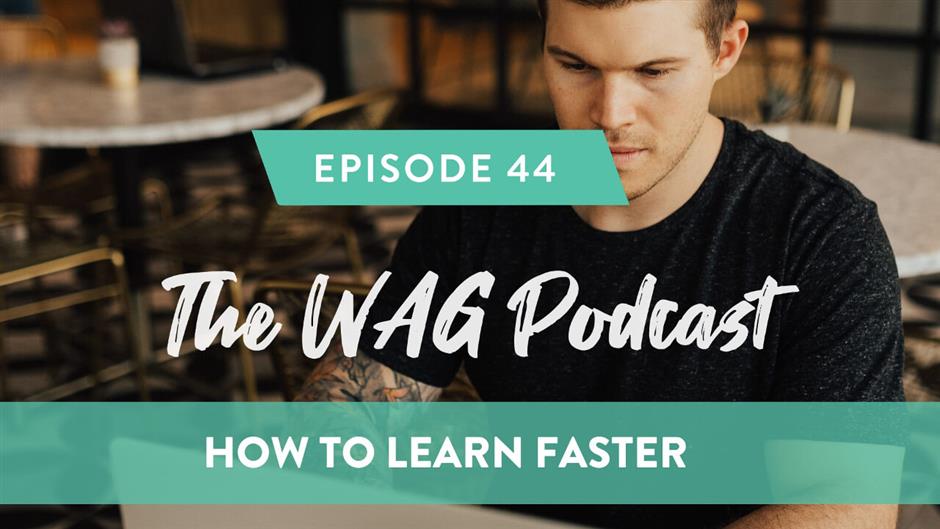 In a time when we have access to so much information, it can start to feel like there's too much to learn in too little time. In today's episode, Michael and Adee teach a proven, four step method for learning skills and habits more quickly. Whether you're looking to start a diet, become a better parent, or learn a new skill, this method will help you achieve your learning goals more quickly.
Topics:
02:53 – Why learn faster?

07:45 – Four step process

08:10 – Starting a closed experiment

10:09 – Practice the skill

14:20 – Immerse yourself 

16:22 - Reflecting
We would love to hear from you! If you have a question you want us to answer on the podcast, let us know by leaving a voicemail at workingagainstgravity.com/podcast. And don't forget to follow along @workingagainstgravity on Instagram and leave us a review wherever you listen to podcasts!
Links:
Latest Posts: