How To Hold People Accountable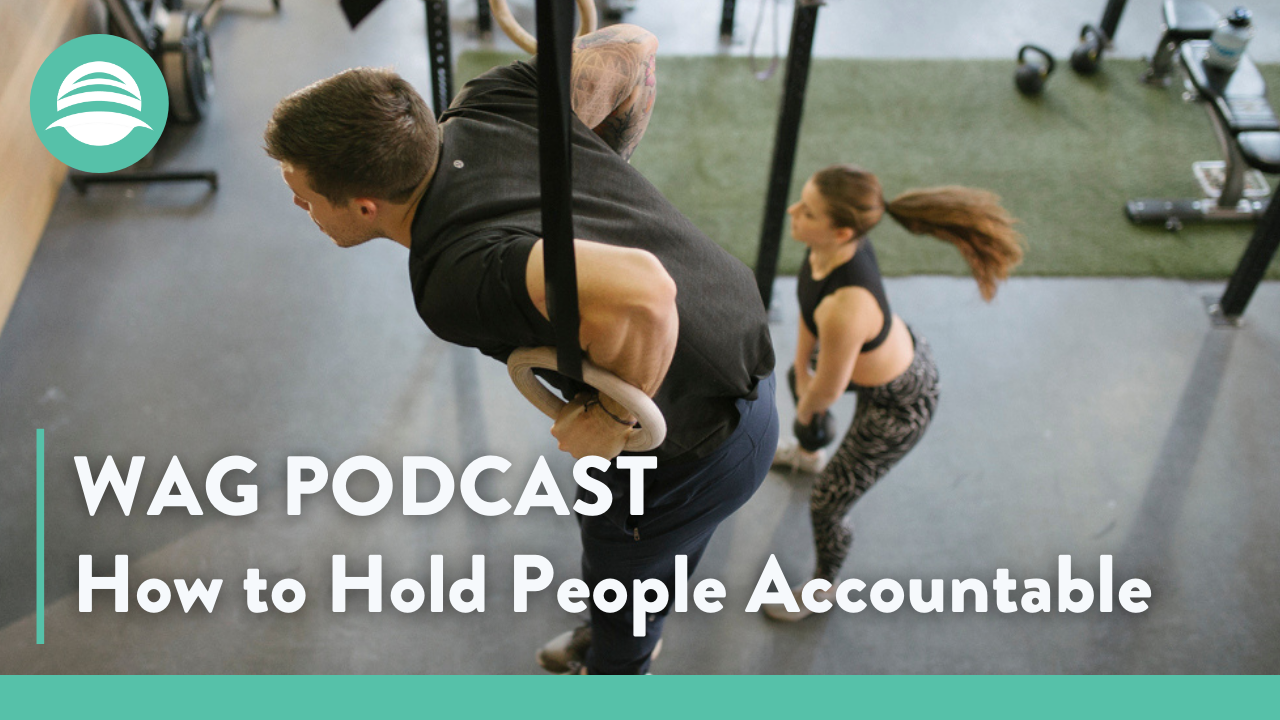 Have you ever tried holding someone accountable and then it backfired? This week, Adee and Michael are giving tips on how to hold people more accountable without coming off too strong or being pushed over.
Whether it's how you say it, or exactly what words to use, sometimes helping out isn't as easy as you'd think. Both Adee and Michael share some advice when it comes to honoring commitments, giving your attention to people, and the power of repeating words.
What you'll learn:
How to modify behavior using the Hawthorne effect 

What to avoid when you're giving advice

How to not get pushed over 

The difference between what you say vs. how you say it
We would love to hear from you! If you have a question you want us to answer on the podcast, let us know by leaving a voicemail at workingagainstgravity.com/podcast. And don't forget to follow @workingagainstgravity on Instagram.
Want to be the first to know when new episodes are released?
Also, podcast reviews are pretty darn important to iTunes (and other platforms). The more reviews we receive, the more likely we'll be to get this podcast and message in front of more people (something about iTunes algorithms?).
We'd be extremely grateful if you left a review letting us know your favorite part of this episode!
Latest Posts: