How to Have Deeper Conversations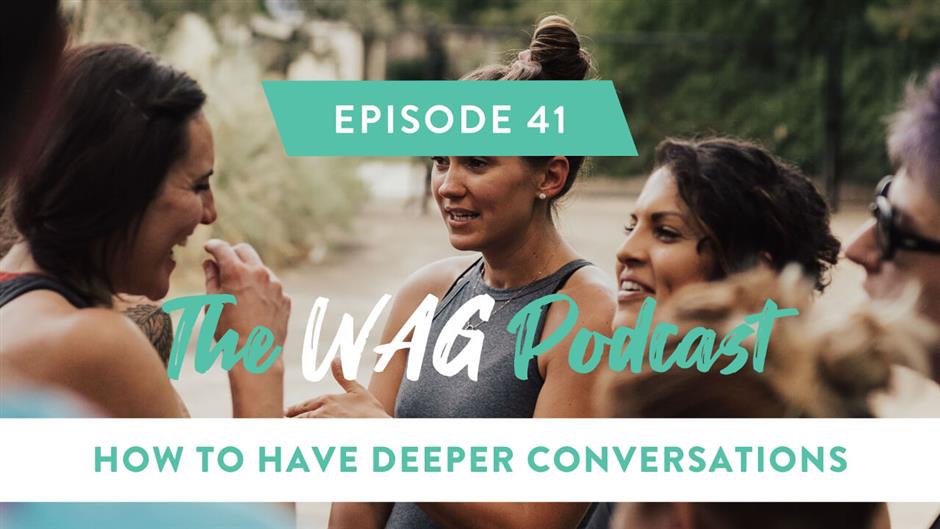 As we get older it can become more and more difficult to build deep, meaningful friendships, but Michael and Adee believe people are craving that kind of connection more than ever. On today's episode, they unpack some of their best tips for engaging in deep conversations with friends. Listen along to learn some questions you can ask and strategies you can use to take the lead in cultivating stronger friendships.
Topics:
02:44 – Why depth matters

06:07 – Fostering a group conversation

08:58 – Being the leader

11:49 – Conversation starters

17:58 – Building trust
We would love to hear from you! If you have a question you want us to answer on the podcast, let us know by leaving a voicemail at workingagainstgravity.com/podcast. And don't forget to follow along @workingagainstgravity on Instagram and leave us a review wherever you listen to podcasts!
Latest Posts: