How to Get Into a Flow State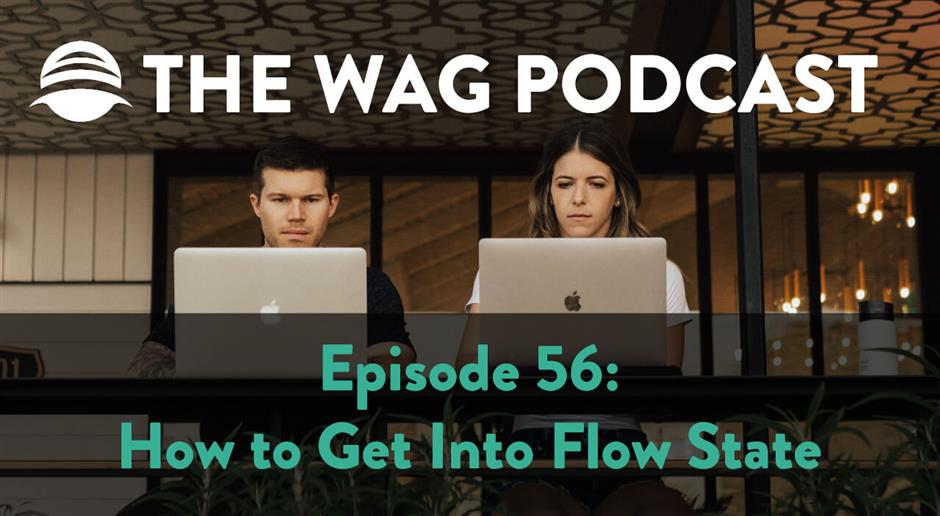 We all want to find more purpose and happiness in the work we do, but it's so easy to get bogged down by distractions. On today's episode, Michael and Adee answer another listener question and break down the basics of what it means to get into a flow state, where you're operating at your highest level and doing your most creative work. They also offer three easy steps for finding your own flow.
Topics:
02:39 – Why flow state matters

04:40 – What is flow state?

10:30 – The importance of persistence

11:32 – Find something you enjoy

13:40 – Push to the edge of growth

14:33 – Clear all distractions
We would love to hear from you! If you have a question you want us to answer on the podcast, let us know by leaving a voicemail at workingagainstgravity.com/podcast. And don't forget to follow along @workingagainstgravity on Instagram and leave us a review wherever you listen to podcasts!
Links:
Latest Posts: