How to Genuinely Love Yourself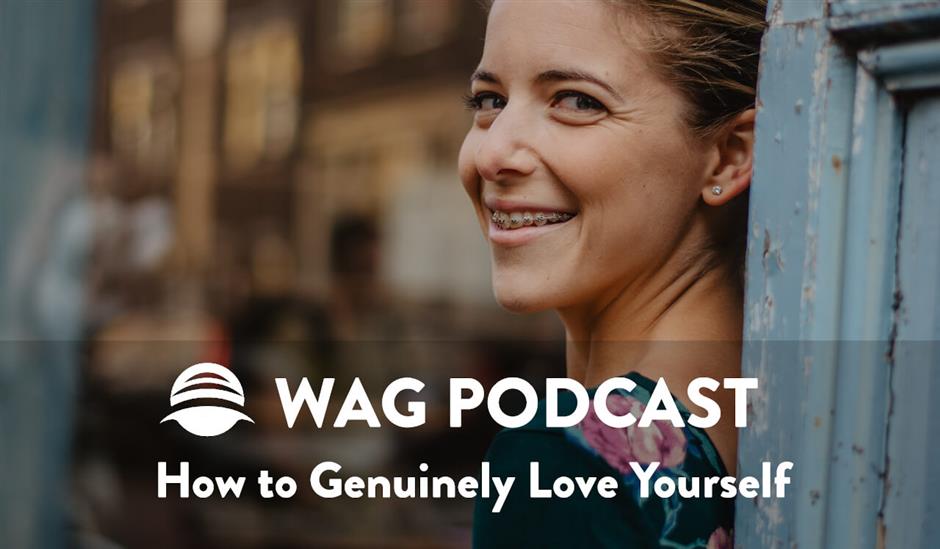 What is "self-love"? It's a popular buzzword right now, but what does it really mean?
In this episode, Michael and Adee explain how the ways we show love to others can be flipped on to ourselves. They outline six action steps you can begin taking today to truly love yourself and find peace & acceptance for who you are right now.
If we want to be in loving relationships with others, we must first be in a loving relationship with ourselves. We know that these ideas will help you truly get to know – and love! – yourself.
We would love to hear from you! If you have a question you want us to answer on the podcast, let us know by leaving a voicemail at workingagainstgravity.com/podcast. And don't forget to follow along @workingagainstgravity on Instagram and leave us a review wherever you listen to podcasts!
Topics: 
03:17 – What does self-love actually mean?

05:52 – How do you know you are enough for the people in your life? 

06:55 – Self-love is a lot like loving someone else

07:22 – Six principles for showing love to others 

13:20 – 1. Listening to your body and mind for feedback

13:57 – 2. Make agreements with yourself 

16:30 – Self-love doesn't have to feel good 

18:20 – 3. Create boundaries with yourself 

19:29 – 4. Uphold the agreements and boundaries

19:57 – 5. Be present with yourself 

21:58 – 6. Go above and beyond for yourself 

23:50 – Write down the things you're doing when at your best (and your worst)
Links:
Latest Posts: