How to Find Your True Purpose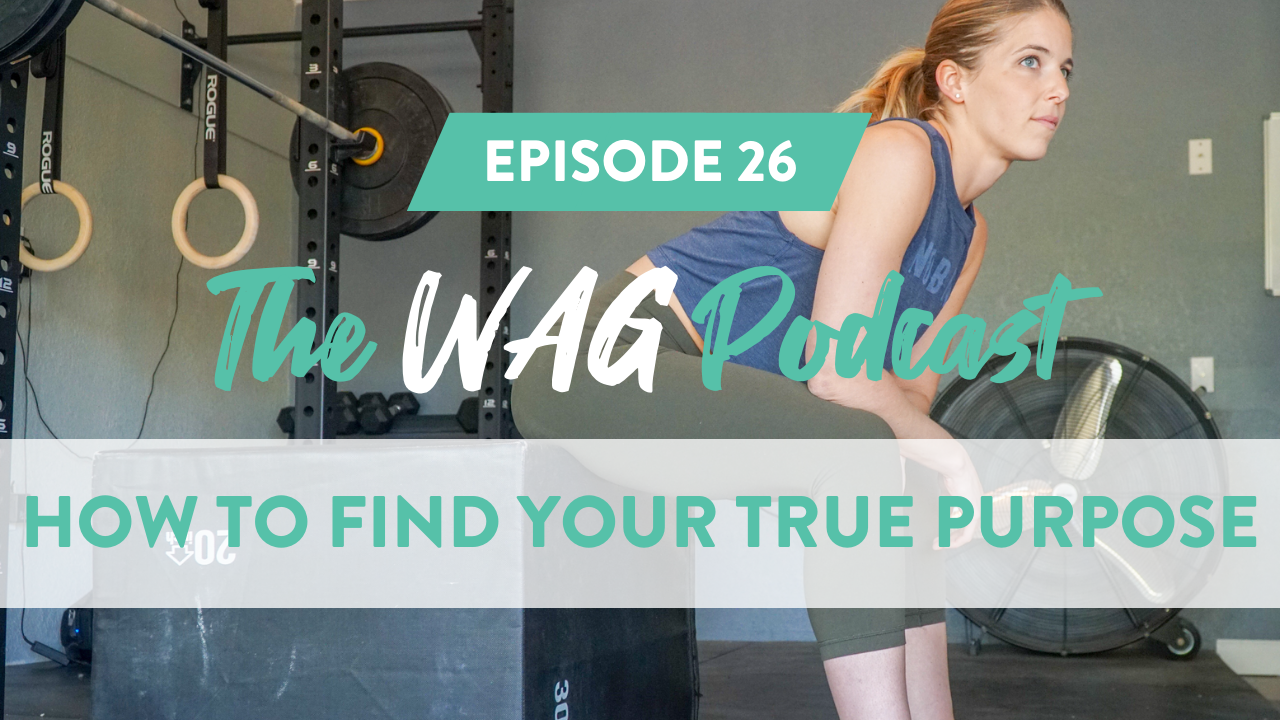 It's easy to think our purpose in life comes from external things like careers, family or relationships, but how often do you stop to think about your inner purpose? In his book A New Earth, Eckhart Tolle suggests that inner purpose is actually the most important, and it all centers around being present and aware of the life within you. On this week's episode, Adee and Michael explain how Tolle's book changed their lives, and they offer four practical ways to practice presence in your own life.
Topics:
03:58 – Inner and outer purpose

06:58 – Recognizing the difference

09:55 – Noticing thoughts and emotions

11:43 – Focusing on breath 

12:25 – When to practice presence

16:25 – Practicing mindfulness and purpose
We would love to hear from you! If you have a question you want us to answer on the podcast, let us know by leaving a voicemail at workingagainstgravity.com/podcast. And don't forget to follow along @workingagainstgravity on Instagram for more content like this.
Links:
Latest Posts: