How to End Emotional Eating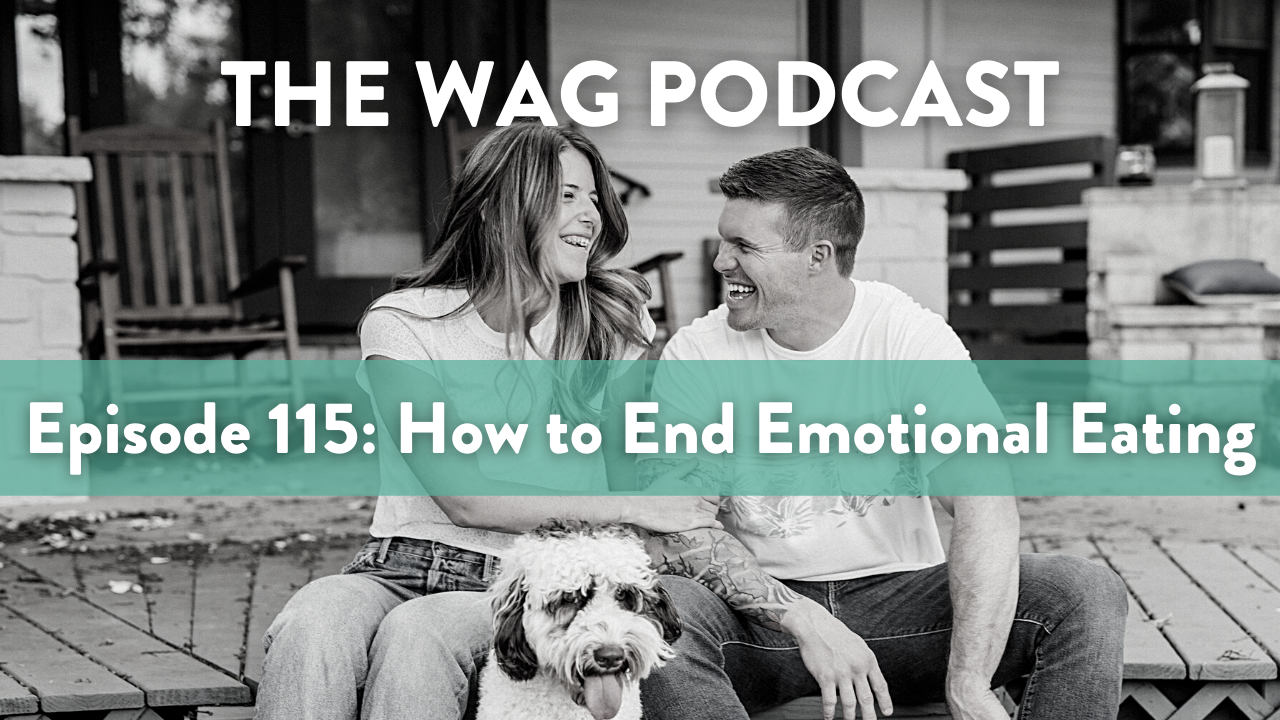 Emotional Eating: what is it and how can you gain control? Almost all of us will deal with this struggle at some point in our life. In today's episode, Michael and Adee are sharing their experiences with emotional eating, discussing ways this might present itself in your own life, and offering seven powerful strategies to overcome this common roadblock.
Tune in to hear:
1:30 Michael's own recent experience with emotional eating
2:45 Why talking about this struggle is important
4:00 Ways emotional eating might present itself in your life
6:30 The cycle of emotional eating
8:15 Seven strategies to gain control over emotional eating
Want to be the first to know when new episodes are released?
Also, podcast reviews are pretty darn important to iTunes (and other platforms). The more reviews we receive, the more likely we'll be to get this podcast and message in front of more people (something about iTunes algorithms?).
We'd be extremely grateful if you left a review letting us know your favorite part of this episode!
Latest Posts: