How to Eat When You Travel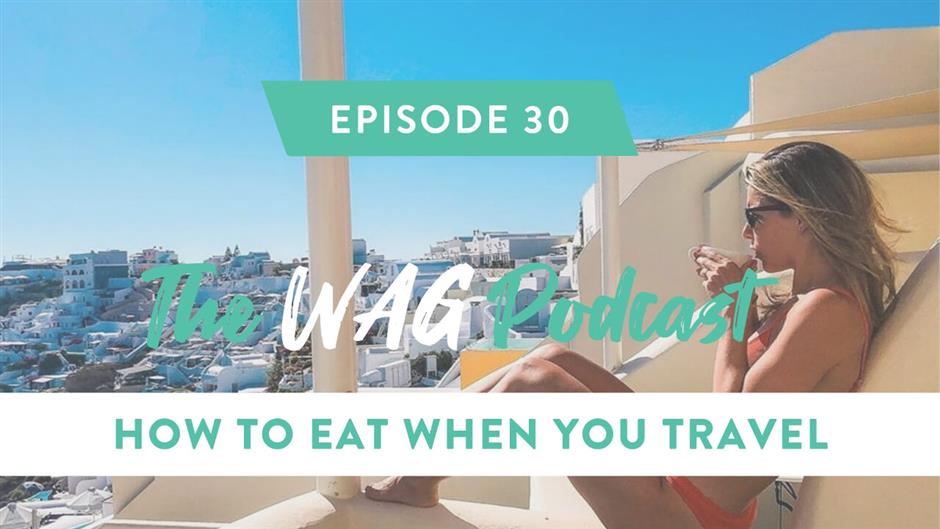 Michael and Adee just got back from traveling for 8 weeks in Europe, and the trip taught them some important lessons about maintaining nutrition and fitness when they're away from home. After struggling in the past to stay healthy while traveling, Adee shares how planning in advance and committing to take action in the first 24 hours of a trip made this experience so much better. Listen in to learn what you can do to feel your best and make the most of your next trip, no matter how long or short it is!
Topics:
04:22 – Preparing to travel

07:00 – Prioritizing the first 24 hours

09:09 – Planning for a shorter trip

12:20 – Nutrition and fitness strategies

15:30 – Intermittent fasting

16:13 – Eating out

18:00 – Overcoming challenges 

20:04 – Coming home

24:21 – Practicing self-compassion
We would love to hear from you! If you have a question you want us to answer on the podcast, let us know by leaving a voicemail at workingagainstgravity.com/podcast. And don't forget to follow along @workingagainstgravity on Instagram for more content like this.
Latest Posts: