How to Create Your Coaching Value System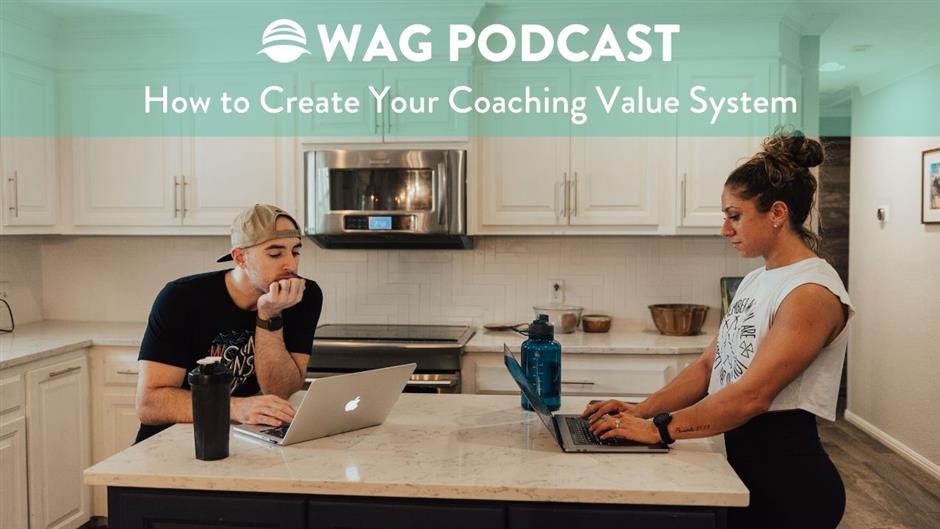 If you are a coach of any kind, it's important to think about and write down your values. (Even if you aren't a coach, writing down your values can help you be the best version of yourself!).
Having a strong set of core values can help guide decision making in business and in the rest of your life.
So how exactly do you determine your core values? We are here to help answer that question!
In this episode of the podcast, Michael and Adee talk about the values of Working Against Gravity coaches. They outline each value, explaining where it came from and why it's important.
If you are (or aspire to be) a coach who makes a positive impact on your clients' lives, you'll love this episode.  We hope it ignites a flame within you to create your own value system!
We would love to hear from you! If you have a question you want us to answer on the podcast, let us know by leaving a voicemail at workingagainstgravity.com/podcast. And don't forget to follow along @workingagainstgravity on Instagram. 
Want to be the first to know when new episodes are released?
Also, podcast reviews are pretty darn important to iTunes (and other platforms). The more reviews we receive, the more likely we'll be to get this podcast and message in front of more people (something about iTunes algorithms?).
We'd be extremely grateful if you left a review letting us know your favorite part of this episode!
Topics: 
00:38 – Why it's important to think about your value system

03:36 – What do WAG coaches believe?

05:56 – We put our client transformations first 

07:04 – We create a safe, judgment-free zone

09:37 – Aiming to have people fall in love with their bodies while working toward goals

11:12 – What does it look like to love your body while striving to change it?

13:52 – We aim to make our clients the heroes in their own journey

16:06 – Having patience with clients (if something doesn't work, try alternatives)

17:34 – Being willing to be wrong

19:01 – Learning and expanding knowledge

20:33 – Important to love your life while also achieving goals

21:37 – We were once clients ourselves & practice what we preach

24:14 – How and why we recommend writing down your values

 
Links: 
Latest Posts: