How To Cope With Weight Gain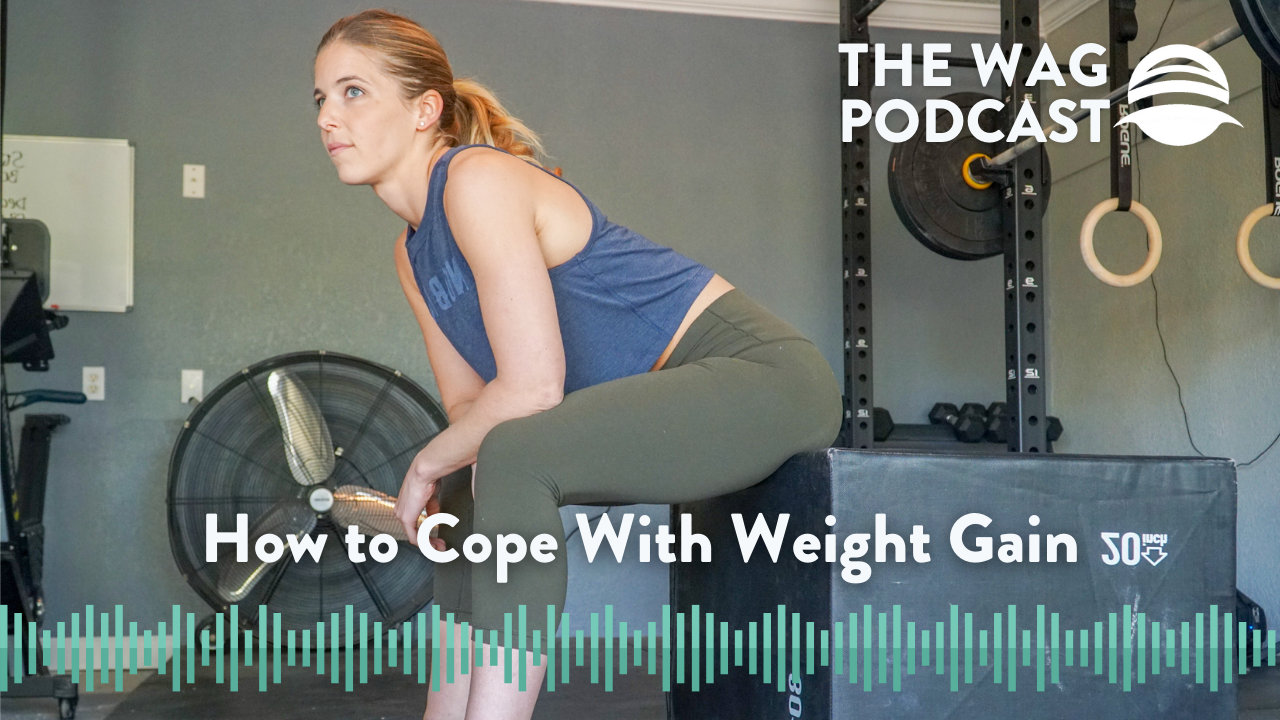 This week Adee and Michael are answering another listener's question about overcoming the challenge of unwanted weight gain and learning how to take care of your body.
Be sure to tune in for more tips on nutrition, meditation, and mindset shifts that are sure to help you find what works best for you on your journey to looking better and feeling better. We love your questions so keep them coming!
What you'll learn:
08:20 - How range can still be good 
12:33 - Mindset shifts
16:30 - Meditation
24:00 - Action steps to feel better
We would love to hear from you! If you have a question you want us to answer on the podcast, let us know by leaving a voicemail at workingagainstgravity.com/podcast. And don't forget to follow @workingagainstgravity on Instagram.
Want to be the first to know when new episodes are released?
Also, podcast reviews are pretty darn important to iTunes (and other platforms). The more reviews we receive, the more likely we'll be to get this podcast and message in front of more people (something about iTunes algorithms?).
We'd be extremely grateful if you left a review letting us know your favorite part of this episode!
Latest Posts: