How to Build Your Tribe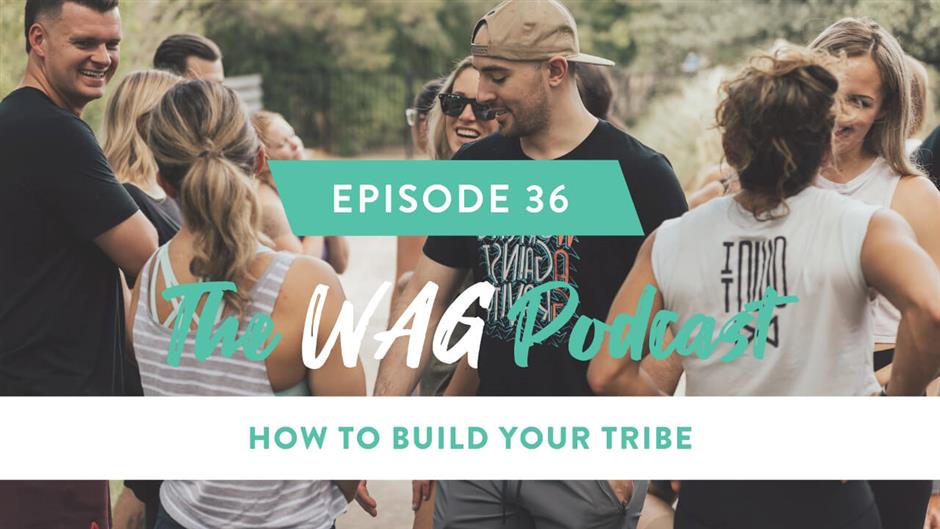 Michael and Adee love talking about marriage and romantic relationships, but they also believe people are longing for deeper community with others. On today's episode, they open up about how they've formed deep relationships since moving to Austin a few years ago. They also share six practical things you can do to start building a community of your own. If you're looking for ways to make new friends or want to go deeper into the friendships you already have, this episode will empower you to develop a more intentional community.
Topics:
01:42 – Longing for community

05:52 – Being the pursuer

09:31 – Creating rituals

14:46 – Leading in vulnerability

17:28 – Giving people chances

21:41 – Finding activities for connection

23:55 – Being interested

27:57 – Having patience
We would love to hear from you! If you have a question you want us to answer on the podcast, let us know by leaving a voicemail at workingagainstgravity.com/podcast. And don't forget to follow along @workingagainstgravity on Instagram and leave us a review wherever you listen to podcasts!
Latest Posts: