How to Build Confidence & Why It Matters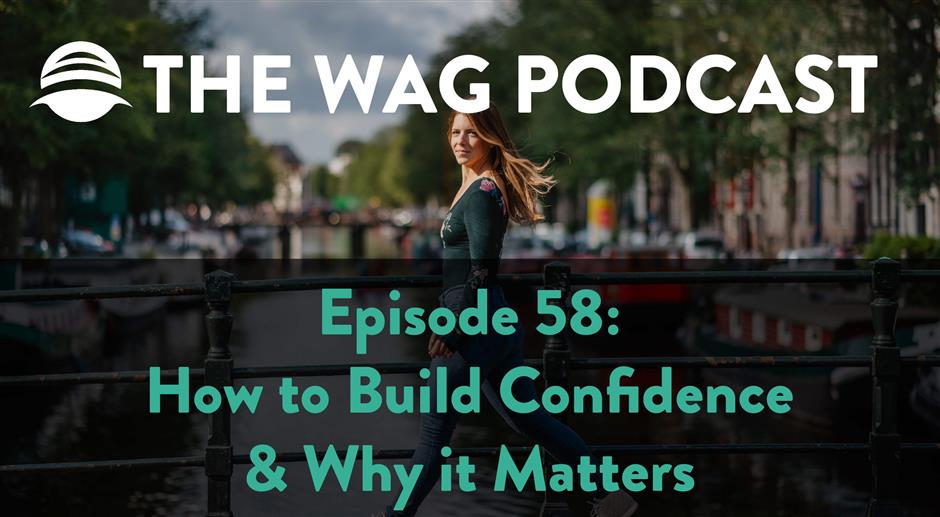 Is there something you would do if you only had the confidence to believe you could succeed at it? You're not alone. c In a survey of people on the waitlist for WAG's coaching certification, Michael and Adee learned that a lack of confidence was many people's biggest roadblock to becoming a coach. On today's episode, Adee shares her experience of becoming a nutrition coach and growing her confidence. She and Michael believe the best way to build confidence is to start taking action, and they give six helpful tips for finding the confidence to go after the things you want.
Topics:
04:29 – Passive versus active confidence

07:56 – Adee's experience of becoming a coach

14:51 – Letting fear push you 

17:16 – Earning your confidence

18:52 – Commitment over confidence

19:19 – Do the thing

20:41 – Start small

23:21 – Reflect and grow

24:30 – Pay attention to positive feedback

26:22 – Find a mentor
We would love to hear from you! If you have a question you want us to answer on the podcast, let us know by leaving a voicemail at workingagainstgravity.com/podcast. And don't forget to follow along @workingagainstgravity on Instagram and leave us a review wherever you listen to podcasts!
Links:
Latest Posts: