How to Build Confidence and Why It Matters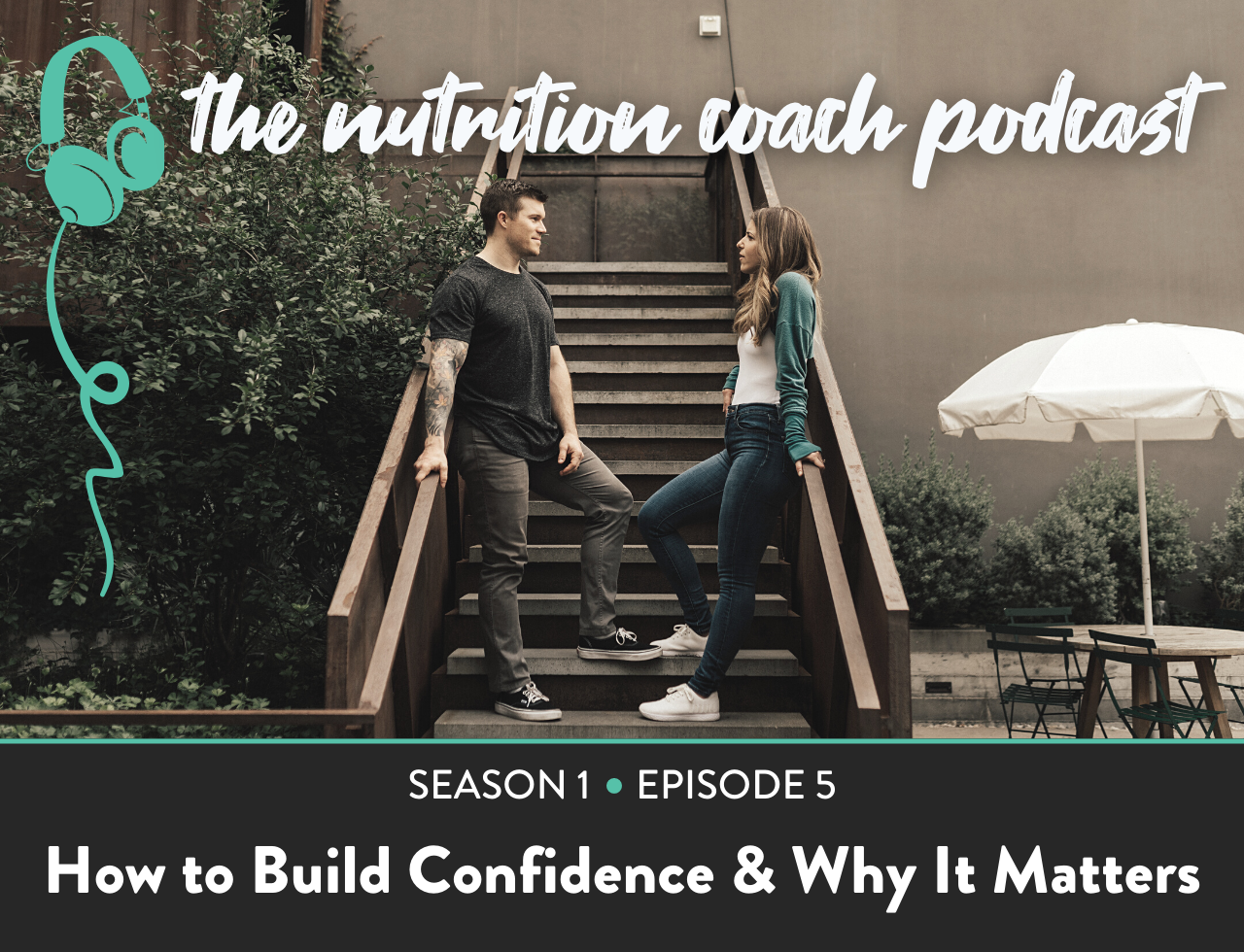 We polled thousands of aspiring nutrition coaches to find out what prevents them from pursuing their dream of becoming a coach.
The most common response? A lack of confidence.
Do you struggle with a lack of confidence that prevents you from taking steps forward toward your dream career? Do you ask yourself questions like: who am I to coach others' nutrition? Do I have enough experience and knowledge? What if I make a mistake?
Adee and Michael are here today to show you that you don't need to feel 100 percent confident to begin your nutrition coaching career. They offer six practical steps you can begin taking today to boost your confidence.
Don't let a lack of confidence in your experience or abilities stop you from pursuing your dream of coaching others – take these six steps and start making your dreams a reality!
Learn more about the WAG Coach Certification.
Follow us on Instagram.
Topics:
01:21 – The most common struggle for aspiring coaches: lack of confidence
03:54 – Why this isn't just advice for nutrition coaches (applicable to anyone)
05:08 – Difference between confidence built through knowledge vs. taking action
06:55 – Knowledge alone isn't enough for confidence – experience is essential
08:33 – Adee's story as a new coach (starting to coach five people for free)
10:09 – What Adee was nervous about as a new coach
12:14 – Having success – but also making lots of mistakes
13:05 – What gave Adee the courage to actually start working with clients?
15:25 – How to let fear pull you forward toward what you want
17:54 – Don't have to be confident to get started (action = confidence)
19:00 – Six steps to becoming confident and competent simultaneously
19:30 – #1: Be committed rather than confident (plan for action)
20:00 – #2: Do the thing rather than just reading about the thing
21:18 – #3: Start small (low pressure, low stakes)
24:00 – #4: Reflect and grow 
25:09 – #5: Pay attention to both positive and negative feedback
27:00 – #6: Find a mentor/teacher/guide who already is where you want to be
Links:
Latest Posts: