How to Build a Nutrition Coaching Business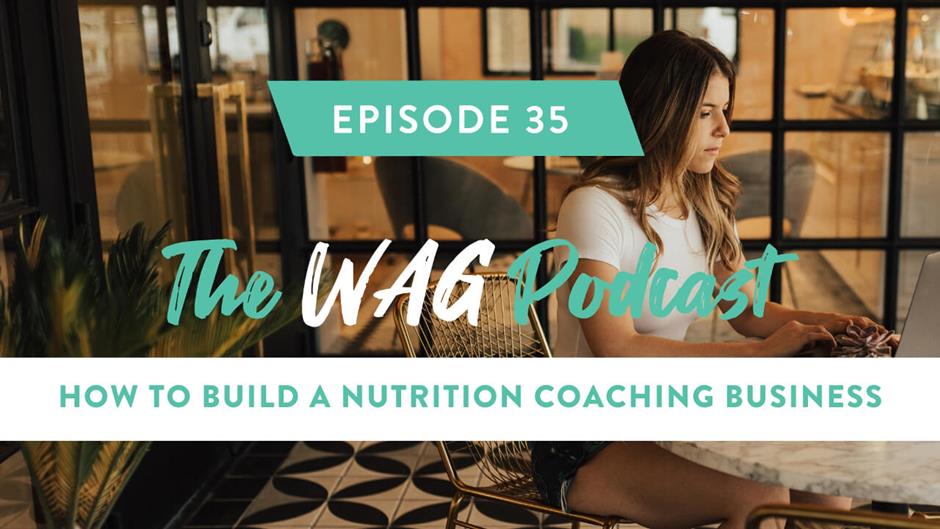 If you're passionate about wellness and want to help others succeed, then coaching might be the perfect job for you. On today's episode, Michael and Adee explain what it takes to become a nutrition coach and offer practical tips for building coaching into a successful business. Whether you know you want to become a coach or are just curious about what it might entail, you won't want to miss out on what they have to say!
Topics:
00:39 – Weekend recap

06:49 – Reasons to be a nutrition coach

11:42 – Becoming a nutrition coach

14:02 – Mindset shifts around coaching

16:53 – Getting started

20:14 – Leveraging your current network

21:12 – Using social media

24:47 – Over-delivering at the beginning

29:06 – Creating a constant feedback loop

31:17 – Being a great coach
We would love to hear from you! If you have a question you want us to answer on the podcast, let us know by leaving a voicemail at workingagainstgravity.com/podcast. And don't forget to follow along @workingagainstgravity on Instagram and leave us a review wherever you listen to podcasts!
Latest Posts: