How To Be A Safe Space For Other People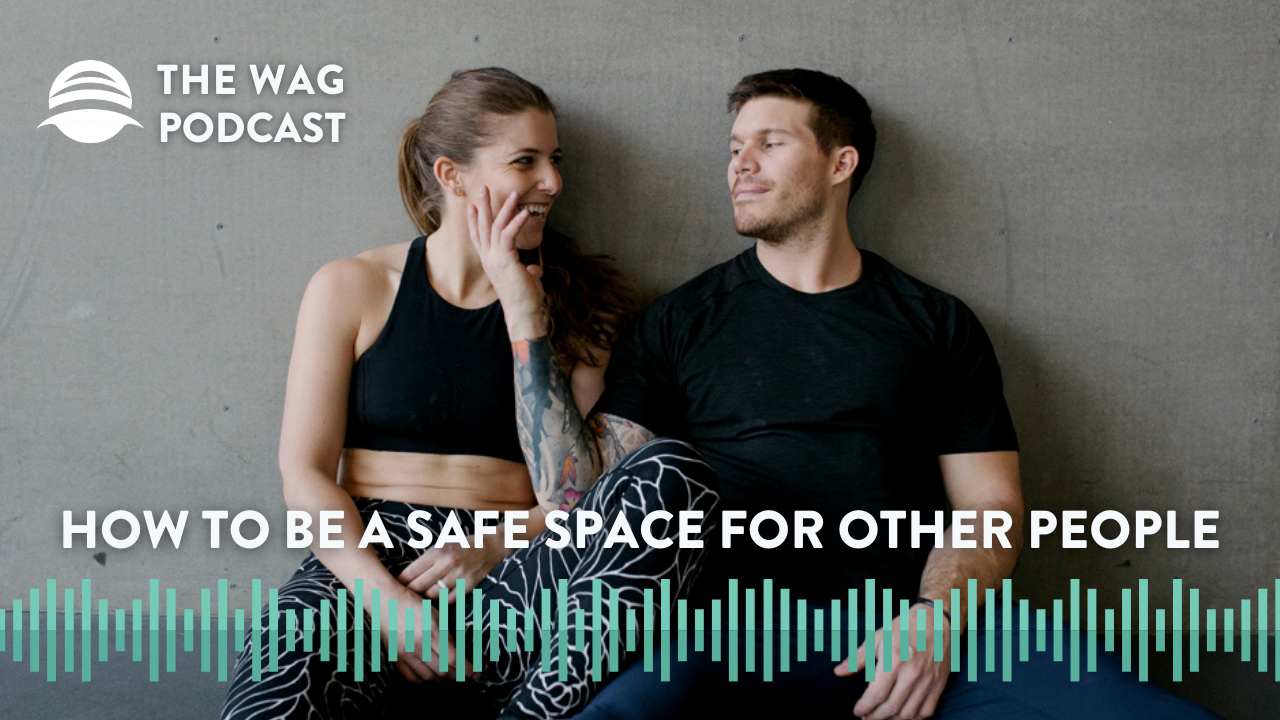 Sharing and confiding in others can oftentimes be a scary thing. In today's episode Adee and Michael share some useful tips on how to navigate touchy subjects, asking the right questions, and how to become a safe place for other people.
What you'll learn:
15:35 - Acknowledgement
18:30 - Practice patience 
20:30 - How and when to give advice
We would love to hear from you! If you have a question you want us to answer on the podcast, let us know by leaving a voicemail at workingagainstgravity.com/podcast. And don't forget to follow @workingagainstgravity on Instagram.
Latest Posts: