How Stress Can Impact Weight Loss (Plus More Listener Questions!)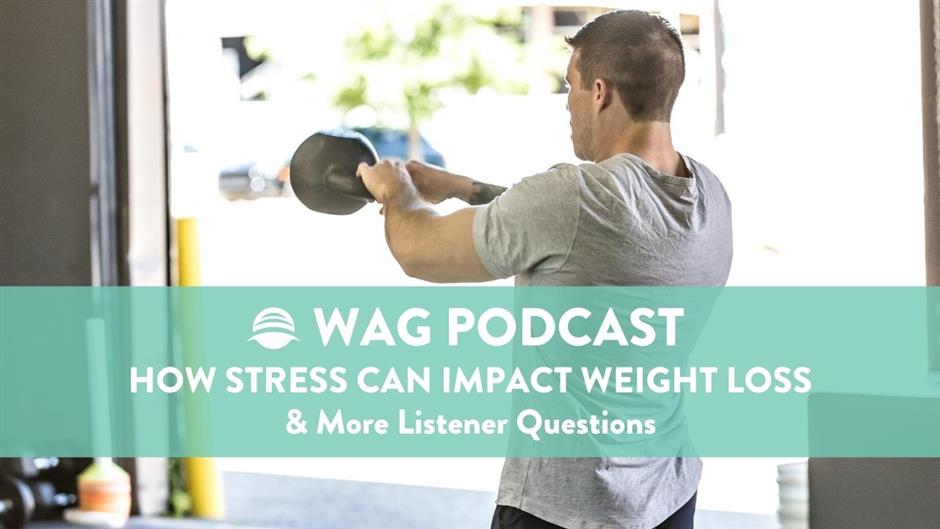 In today's episode of the podcast, Michael and Adee answer some great questions from our listeners!
Questions include:
How do you deal with injury after being a professional athlete, including any shifts needed with nutrition? 

If the only time you can work out is very early in the morning, is it better to get up and head to the gym — or should you prioritize getting enough sleep? 

Can high levels of stress impact weight loss?
After hearing Michael and Adee's responses to these questions, we know you will walk away with actionable tips you can use immediately. Enjoy!
We would love to hear from you! If you have a question you want us to answer on the podcast, let us know by leaving a voicemail at workingagainstgravity.com/podcast. And don't forget to follow along @workingagainstgravity on Instagram.
Want to be the first to know when new episodes are released?
Also, podcast reviews are pretty darn important to iTunes (and other platforms). The more reviews we receive, the more likely we'll be to get this podcast and message in front of more people (something about iTunes algorithms?).
We'd be extremely grateful if you left a review letting us know your favorite part of this episode!
Topics: 
02:05 – How to deal with injury (or any other major life change) after being an athlete

04:17 – Working around your injury

05:54 – How to handle the shift in your identity after injury

08:49 – Changes to make with nutrition after injury

11:34 – Question about whether to wake up super early to exercise or sleep longer

14:44 – How to stay active if you cannot wake up early to exercise 

18:24 – Question about whether stress keeps you from losing weight
Latest Posts: