How Do You Even START Working on Your Relationship?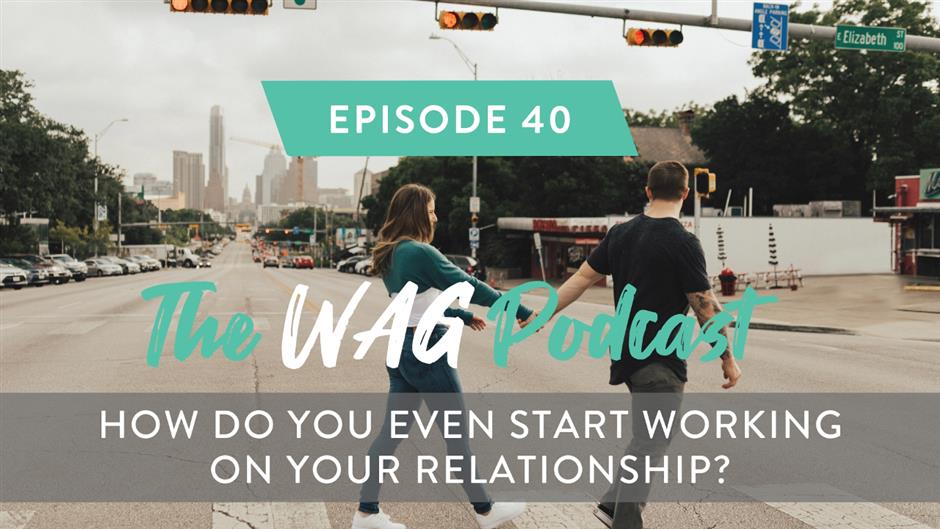 Michael and Adee are passionate about helping people find healthier, more committed relationships, but sometimes it can be hard to know where to start. If you're looking for ways to start growing in your relationship even when things are going well, check out this episode for some useful tips. Michael and Adee explain how to "plant a flag" and commit to growing together, along with other steps to help strengthen your partnership.
Topics:
00:35 – Why work on relationships

05:49 – Plant a flag

09:39 – Hire a relationship coach 

12:08 – Consume relationship content

15:01 – Create a ritual

19:50 – Find other committed couples
We would love to hear from you! If you have a question you want us to answer on the podcast, let us know by leaving a voicemail at workingagainstgravity.com/podcast. And don't forget to follow along @workingagainstgravity on Instagram and leave us a review wherever you listen to podcasts!
Links: 
Latest Posts: