Getting Your Body Back After Pregnancy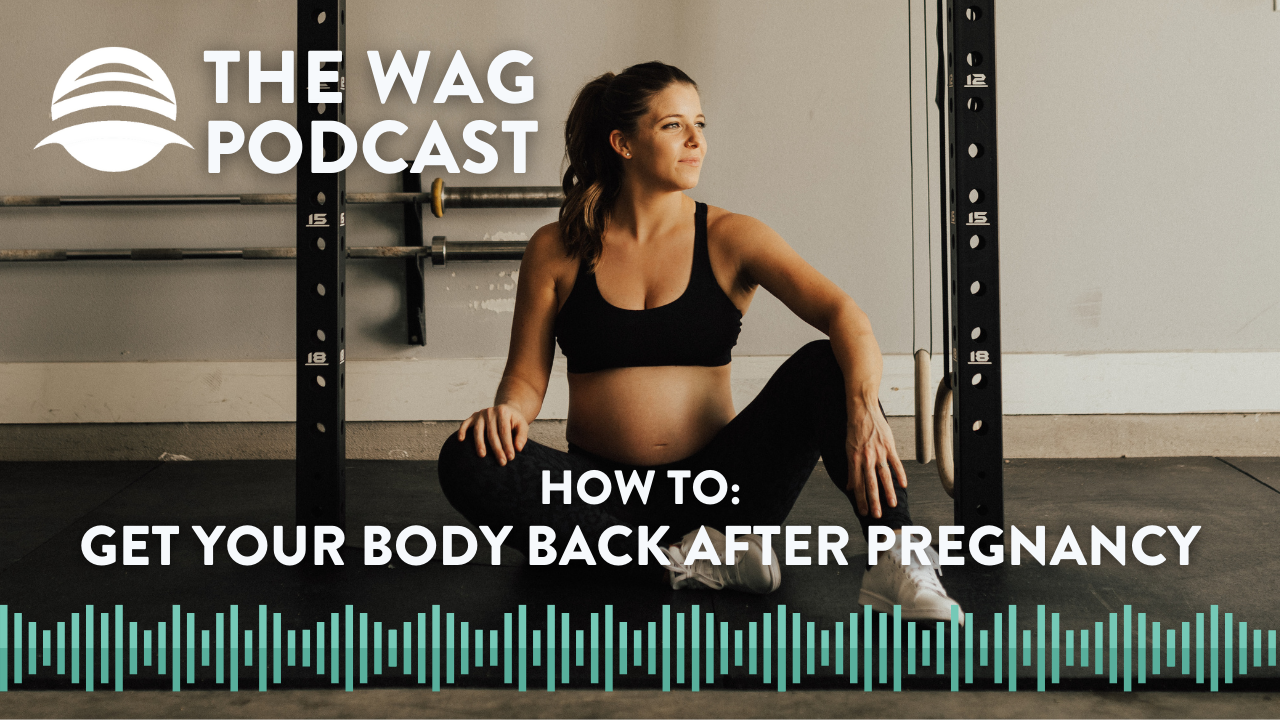 This week Adee and Michael are talking about getting your body back after pregnancy. From experiencing diastasis, to postpartum depression, to tracking your food again, this episode is full of tips that will help you come up with a postpartum wellness plan for getting back to feeling comfortable and confident in your skin so that you can still take care of your newborn and take care of yourself at the same time.
What you'll learn:
02:39 - Mental and emotional well being after pregnancy
11:40 - The physical effects of pregnancy
15:00 - Tracking food after pregnancy
Resources mentioned:
We would love to hear from you! If you have a question you want us to answer on the podcast, let us know by leaving a voicemail at workingagainstgravity.com/podcast. And don't forget to follow @workingagainstgravity on Instagram.
Want to be the first to know when new episodes are released?
Also, podcast reviews are pretty darn important to iTunes (and other platforms). The more reviews we receive, the more likely we'll be to get this podcast and message in front of more people (something about iTunes algorithms?).
We'd be extremely grateful if you left a review letting us know your favorite part of this episode!
Latest Posts: