Get to Know Yourself: Practical Tools for Improving Self-Knowledge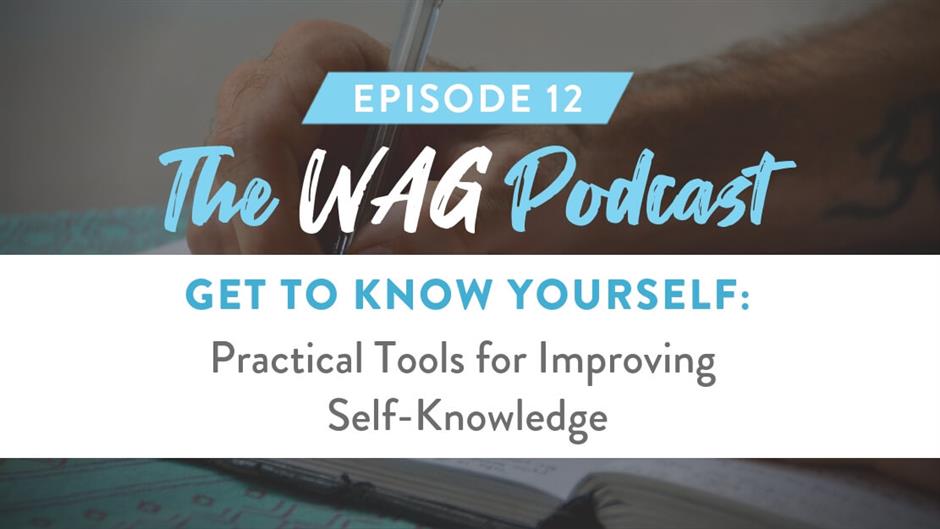 This week on the WAG podcast, Michael and Adee offer practical tips for getting to know yourself. It might take a little detective work, and you may need some help along the way, but they explain how self-knowledge can help you become the best version of yourself. Stay tuned until the end for a special challenge that can kick start your journey of getting to know yourself!
Topics:
00:44 – How do you get to know yourself?
03:44 – Making time for solitude
08:19 – Practicing self-knowledge
14:32 – Uncovering blind spots
20:29 – The feedback challenge
If you liked this podcast, be sure to leave us a review! Learn more about becoming your happiest, healthiest self at www.workingagainstgravity.com and @workingagainstgravity on Instagram.
Links:
Latest Posts: