Fighting Fair: 7 Tips for Practicing Healthy Conflict with Your Partner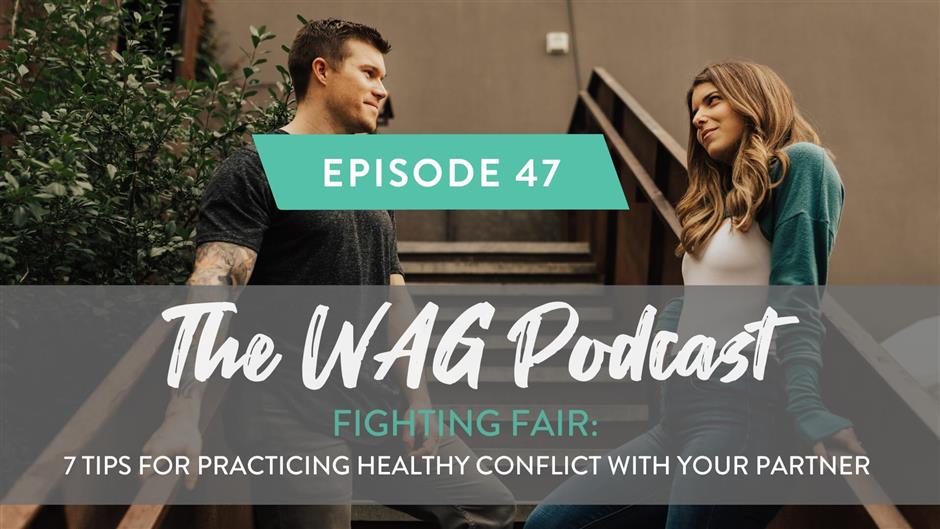 Conflict is inevitable in every relationship, but we can control how we approach it. On today's episode, Michael and Adee offer seven practical tips for how to have better fights with your partner. With these strategies, you can build relationship self-esteem, get to know your partner better and experience conflict in a healthier way. You won't want to miss out on this!
Topics:
2:00 – Why fighting matters

10:19 – Regulate your nervous system

15:54 – Clean your side of the street

17:53 – Reflect back to your partner

20:15 – Validate your partner's feelings

21:36 – Talk about what you do want

22:19 – Identify and meet your partner's needs

26:01 – Be the hero
We would love to hear from you! If you have a question you want us to answer on the podcast, let us know by leaving a voicemail at workingagainstgravity.com/podcast. And don't forget to follow along @workingagainstgravity on Instagram and leave us a review wherever you listen to podcasts!
Latest Posts: