Feel Your Feelings: Learning to Regulate Negative Emotions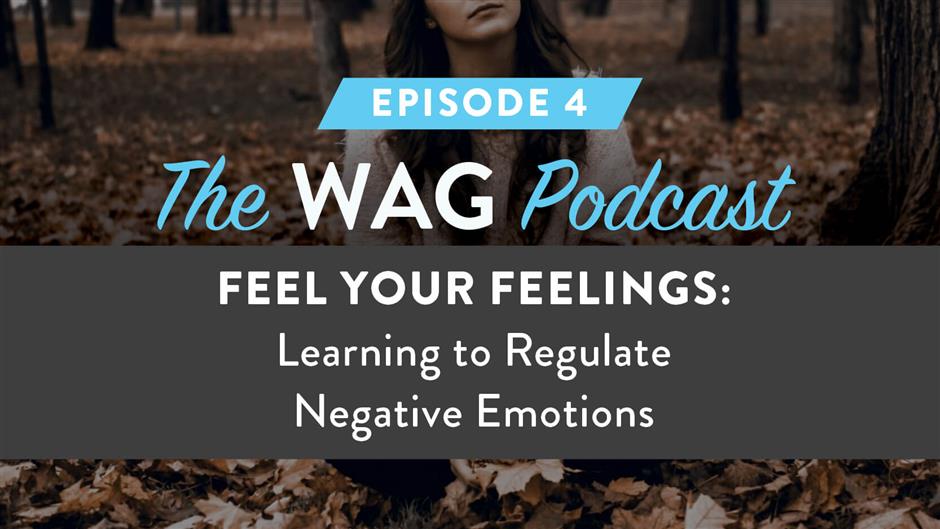 We all have those moments where negative emotions start to affect our behavior, and when that happens, it can be easy to feel stuck. In this week's episode, Michael and Adee unpack some common misconceptions they've had to overcome in their journeys toward regulating and understanding their emotions. They also give three key shifts in perspective that will help you to take control over your own emotions and behavior. Listen along to learn how to "feel your feelings." With a few shifts in perspective, you can take the power back to start accepting all of your emotions and stop letting them control you!
Topics:
02:54 – Childhood messages about emotions

05:40 – Acknowledging your emotions

08:26 – Learning to feel your feelings

15:14 – Shifting your perspective
If you liked this podcast, be sure to leave us a review! Learn more about becoming your happiest, healthiest self at www.workingagainstgravity.com and @workingagainstgravity on Instagram.
Latest Posts: