Endurance Training, Airport Nutrition and Recovering From Injury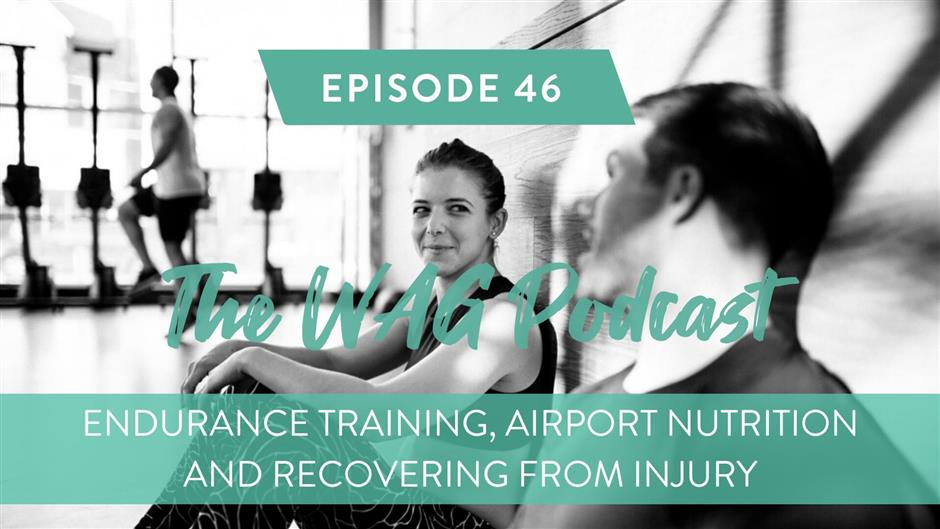 Michael and Adee have covered a wide range of topics on this podcast so far, and today they take some time to answer some of your questions about what you've been hearing. They respond to four questions about fitness, nutrition, relationships and mindset, so there's something in it for everyone!
Topics:
02:45 – Workouts for endurance runners

07:29 – Airport nutrition

13:10 – Recovering from injury

19:17 – Dealing with relationship conflict
We would love to hear from you! If you have a question you want us to answer on the podcast, let us know by leaving a voicemail at workingagainstgravity.com/podcast. And don't forget to follow along @workingagainstgravity on Instagram and leave us a review wherever you listen to podcasts!
Latest Posts: