Eating While Traveling: Redefine Success and Meet Your Nutrition Goals on the Road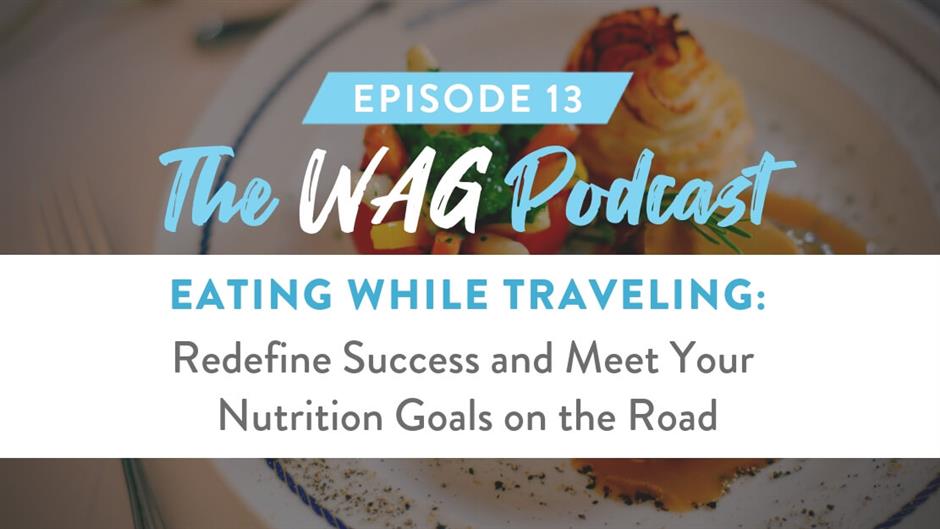 Adee and Michael know firsthand how difficult it can be to maintain your nutrition goals while traveling, so on this week's podcast, Adee shares some of her best tips for eating well when you travel. And don't worry, you can still make progress while enjoying vacation or a work trip! It's all about redefining success and planning out decisions so that you don't have to rely too much on willpower. Listen along to learn how to "pack your identity with you" when you travel and still keep up your habits when you're away from home.
Topics:
04:06 – Redefining success for travel

09:40 – Creating a plan

12:29 – Maintaining rituals and habits
If you liked this podcast, be sure to leave us a review! Learn more about becoming your happiest, healthiest self at www.workingagainstgravity.com and @workingagainstgravity on Instagram.
Latest Posts: