Cultivating Your Masculine or Feminine Energy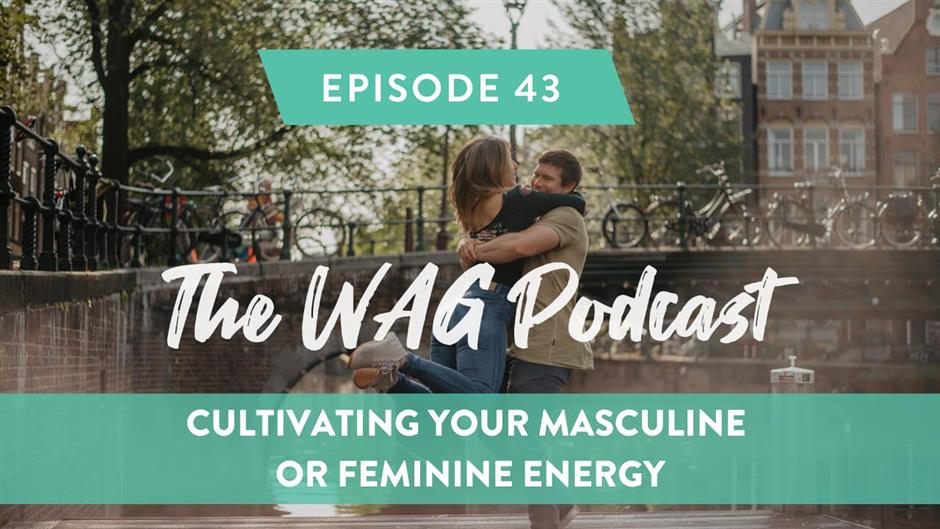 In today's episode, Michael and Adee break down a topic they've been focusing on in their own lives: cultivating masculine and feminine energy. They explain why it's important to access both and offer advice for using masculine and feminine energy to improve your relationships, career, and life. This episode is packed with helpful information, you won't want to miss out!
Topics:
02:32 – Masculinity and femininity

05:53 – Why it matters

09:10 – Polarity in relationships

10:30 – Understanding your energy

14:48 – Cultivating your core energy

24:04 – Regaining your balance

27:57 – Resources 
We would love to hear from you! If you have a question you want us to answer on the podcast, let us know by leaving a voicemail at workingagainstgravity.com/podcast. And don't forget to follow along @workingagainstgravity on Instagram and leave us a review wherever you listen to podcasts!
Links:
Latest Posts: