Creating Confidence: Tips for Getting Past Fear, Building Skills and Making Progress!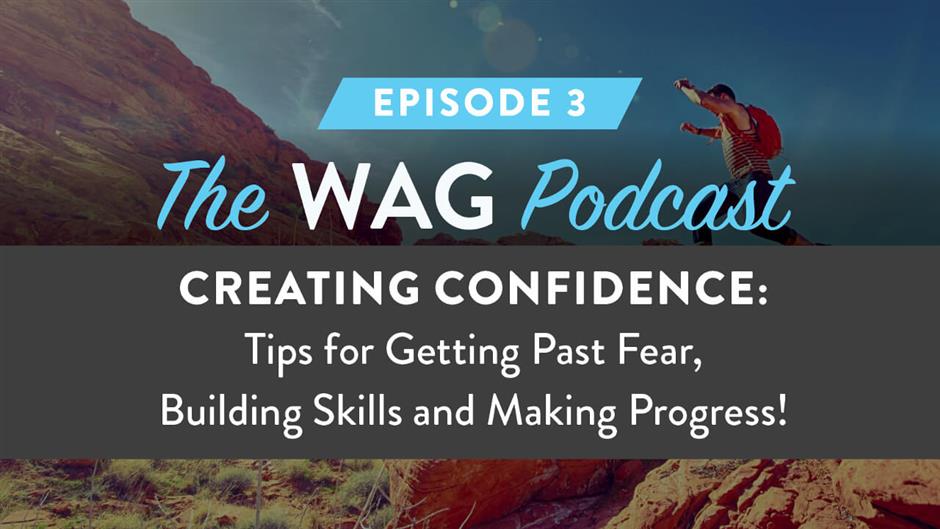 Michael and Adee have seen firsthand the power of building confidence in their lives. On this week's episode of WAG, they talk through some practical ways to work through feelings of fear that can keep us from making progress. And since the best way to be confident about something is to actually be good at it, the duo offers five practical ways to improve your skills and find some extra confidence along the way! 
Topics:
04:45 – Working past fear

09:54 – Improving through practice

15:56 – Finding social support

19:09 – Trying it yourself first

22:50 – Measuring progress

28:12 – The importance of mentors

30:55 – Creating a feedback loop
If you liked this podcast, be sure to leave us a review! Learn more about becoming your happiest, healthiest self at www.workingagainstgravity.com and @workingagainstgravity on Instagram.
Latest Posts: