Creating a System of Vulnerability in Relationships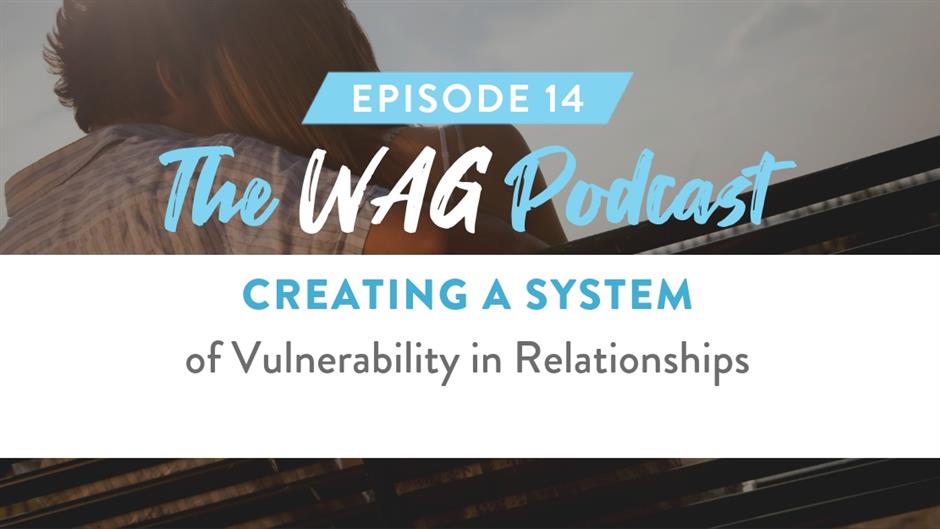 On this week's episode of the WAG podcast, Michael and Adee answer one of their most frequently asked questions: How do you initiate hard conversations in your relationships? They share some tips for creating and maintaining a system of vulnerability in relationships, along with conversation starters to help get things going. With these tips, you can learn how to talk about problems before they become a bigger issue and develop deeper trust with your partner.
Topics:
05:11 – Helpful conversation starters

10:33 – Creating a system of vulnerability

17:07 – Protecting the space
If you liked this podcast, be sure to leave us a review! Learn more about becoming your happiest, healthiest self at www.workingagainstgravity.com and @workingagainstgravity on Instagram.
Links:
Latest Posts: