Creating a Safe Space and Other Coaching Basics with Adee Cazayoux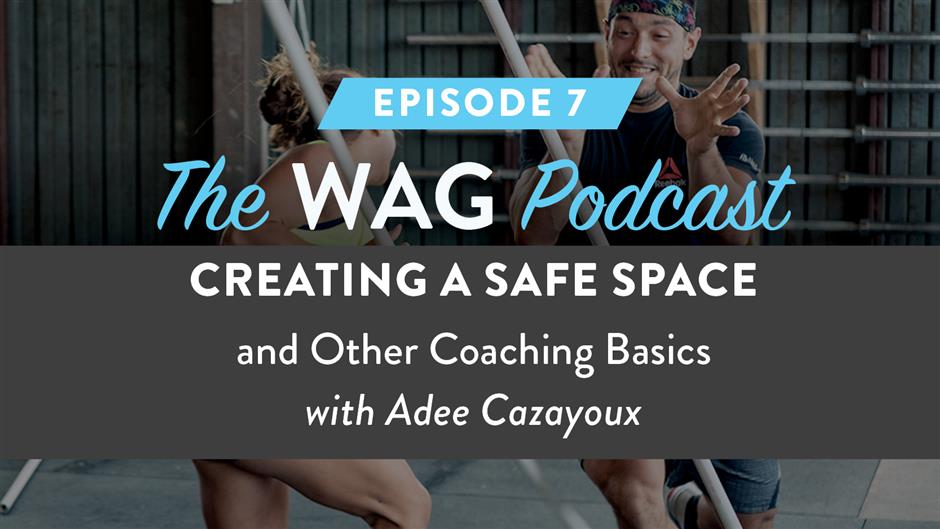 Adee has found huge success as a nutrition coach, working with athletes and building a team of more than 30 coaches at WAG. On this week's episode, she breaks down some of her best strategies for effective coaching, along with a few key things to avoid. Whether you're interested in nutrition, coaching, or leadership in general, this episode is full of helpful tips and tricks for motivating the people around you.
Topics:
01:49 – Creating a safe space

06:47 – Triaging criticism

09:55 – Avoiding the Righting Reflex

15:46 – Understanding nutrition

16:49 – Focusing on behavior

21:03 – Bad coaching
To find out more about WAG's new coach training program, email info@workingagainstgravity.com.
And as always, if you liked this podcast, be sure to leave us a review! Learn more about becoming your happiest, healthiest self at www.workingagainstgravity.com and @workingagainstgravity on Instagram.
Latest Posts: