COVID-19 Mindset, Health and Relationships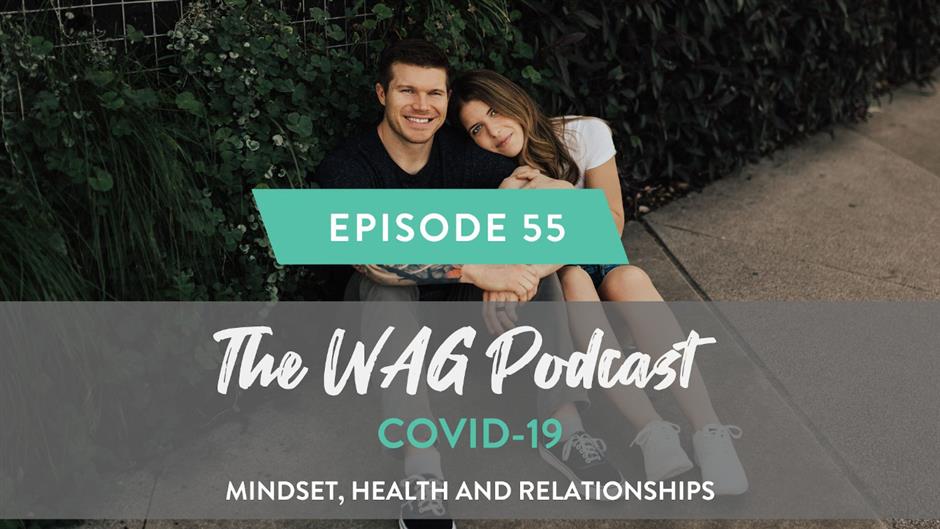 Have you heard of Coronavirus? Of course you have!
On today's episode, Michael and Adee talk about the pandemic impacting all of our lives. They share the specific things they're doing to maintain health and sanity during this time in three areas: mindset, health & fitness and community & relationships.
If you've been struggling with your nutrition, Adee explains why this could be the perfect opportunity to dial things in and make great progress. They also talk about ways to connect with your community during a time of physical isolation.
If you enjoy this podcast, chances are you're interested in becoming the best version of yourself, and COVID-19 means it's time to put all your personal development training into practice!
We would love to hear from you! If you have a question you want us to answer on the podcast, let us know by leaving a voicemail at workingagainstgravity.com/podcast. And don't forget to follow along @workingagainstgravity on Instagram and leave us a review wherever you listen to podcasts!
Topics:
03:02 – Meditation and moment of silence for those suffering from COVID-19

06:21 – Opportunity to show up as the best versions of ourselves and put personal development work into practice 

09:01 – Initial reactions to news about COVID-19 and the rollercoaster of emotions

09:39 – What can we do right now to cope with this uncertainty?

10:56 – Things within our control (what we consume, how we move, how we spend our days, attitude) 

11:39 – Things outside our control (what government does, how long this will last, others' opinions)

12:18 – Regulate emotions by coming back to breath and the present moment (parasympathetic nervous system activation) 

14:13 – Focus on what you

can

do rather than what you can't (gratitude and appreciation) 

16:11 – Create COVID-19 list: 19 things you want to do while in quarantine

16:47 – Health & fitness: why it's important to continue these habits

17:23 – Daily exercise does not have to be overwhelming (let go of outcomes)

20:15 – Quarantine can be huge opportunity for those struggling with nutrition 

21:15 – Environmental overhaul (set up kitchen for success)  

24:03 – Working from home: importance of taking breaks from work 

24:57 – Community and relationships (physical vs. social isolation) 

27:37 – Ways to connect with community

28:14 – How to handle widely differing opinions

31:22 – Relationships with people you're isolated with

34:03 – Intentional quality time (date night at home)
Links:
Latest Posts: